Website Upgrades to Social Security - AMAC & Forbes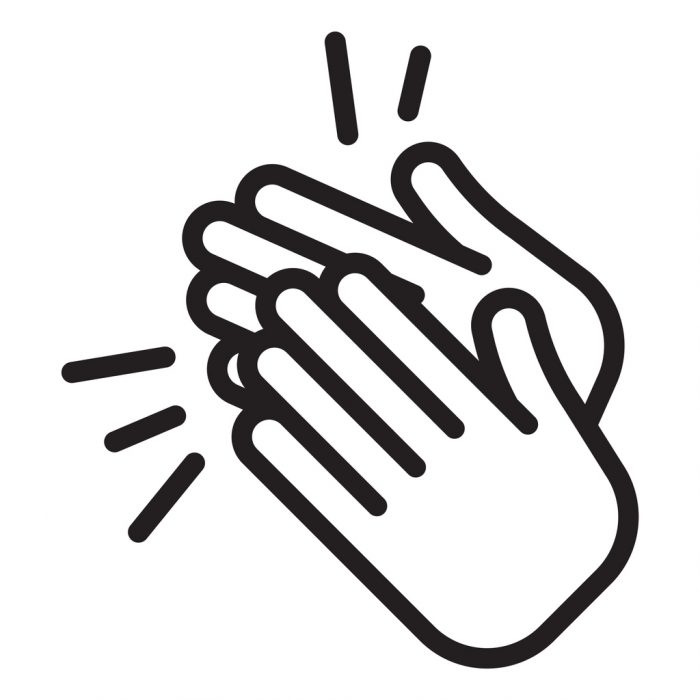 Boston University economics professor Larry Kotlikoff gives a comprehensive review in Forbes of recent changes and upgrades to Social Security's main website. Among the improvements are the ability to update basic information like phone number, address, and bank account online, long overdue in Kotlikoff's view. The best improvement according to the author is providing current beneficiaries access to their full covered earning histories. Beneficiaries need this information to understand if additional earnings will raise their monthly and, thus, lifetime benefits. Yet he still concludes that Social Security should get out of the benefit-calculation business, leaving such calculations to private companies who do not make unrealistic inflation and wage growth assumptions and who can calculate not just individual-worker but total family benefits because their calculators are being jointly used by family members. Full article here.
The AMAC Foundation offers a free-to-the-public advisory service to all folks ageing into–or already in–Social Security. This service provides guidance in understanding the complexities of Social Security and the myriad rules and regulations associated with the process for claiming benefits, with NSSA-Certified Social Security Advisors available via email or telephone to discuss options. Learn more about this service via the Foundation's website.
Notice: The link provided above connects readers to the full content of the posted article. The URL (internet address) for this link is valid on the posted date; socialsecurityreport.org cannot guarantee the duration of the link's validity. Also, the opinions expressed in these postings are the viewpoints of the original source and are not explicitly endorsed by AMAC, Inc.; the AMAC Foundation, Inc.; or socialsecurityreport.org.