COVID-19 and Retirement Plans…Rethinking the Future - Edward Jones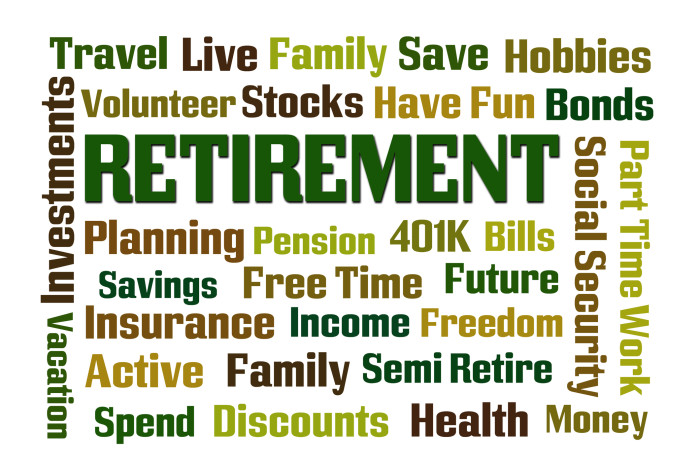 COVID-19 has wreaked havoc on the economy in general, and it's also devastated the personal financial situation of many individuals and families. Those are both understatements, for sure, but in addition to the immediate damage, it's become obvious that the pandemic has also caused many many folks to think differently about retirement. In fact, a study released by Age Wave and Edward Jones recently concluded that roughly a third of those contemplating retirement are having second thoughts, opting to defer their workforce exit until a later date. A significant reason cited by the survey respondents is the interruption they've experienced in their savings plans. Although more have resumed regular savings, there are still an estimated 14 million future retirees who have stopped monthly contributions to their retirement accounts.
While the impact was widespread, researchers found that women were hit harder, with less than half of the female workforce saving regularly compared to almost 60% of men. A corollary effect of this savings disconnect is a further aggravation of the retirement savings confidence gap, where women continue to feel less confident in their ability to financially afford retirement.
On the upside, the Age Wave and Edward Jones survey demonstrated that a large segment of the surveyed population are looking at the pandemic as a wake-up call and have prompted them to have new respect for the importance of retirement planning. But, concerns aside, the study concluded that "many Americans still have big hopes for their golden years." The study results are factored into an updated version of Edward Jones' special report "The Four Pillars of the New Retirement: What a Difference a Year Makes,' which you can access here…
Notice: The link provided above connects readers to the full content of the posted article. The URL (internet address) for this link is valid on the posted date; socialsecurityreport.org cannot guarantee the duration of the link's validity. Also, the opinions expressed in these postings are the viewpoints of the original source and are not explicitly endorsed by AMAC, Inc.; the AMAC Foundation, Inc.; or socialsecurityreport.org.
,
https://www.cnbc.com/2021/06/14/a-third-of-americans-plan-to-retire-later-due-to-covid-19-study-finds.html