Despite Looming Insolvency, Sen. Sanders says "Expand Social Security" - AMAC & Foxnews.com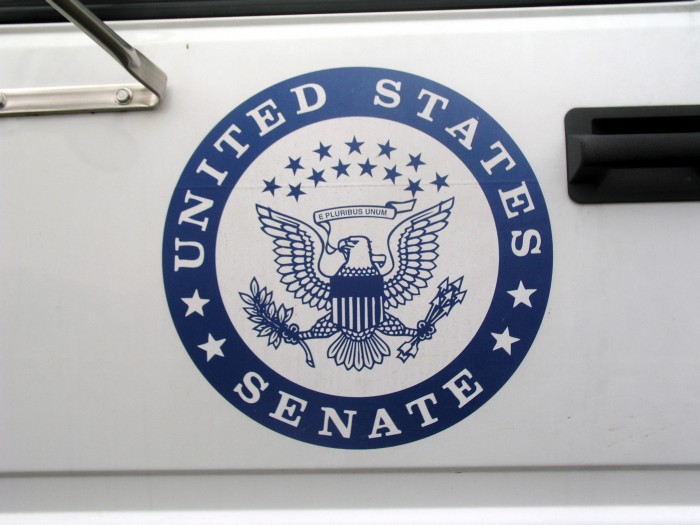 Rule number one has always been, when in a hole, stop digging. But Sen. Bernie Sanders (I-VT) is convinced Social Security benefits can and should be expanded, despite demographic headwinds like increasing longevity and declining birthrates that are hindering the program's long term health. His op-ed this week summarizes his recent debate with Sen. Lindsey Graham (R-SC). Sanders praises the program for reducing poverty among America's seniors since enacted in 1935. His main point is millions of seniors cannot afford to retire. Sanders also reiterates his opposition to the bipartisan Simpson-Boles plan that came out of a commission created by President Obama. His main solution, unsurprisingly, is tax increases on workers. Read Sanders' full op-ed here.
The Association of Mature American Citizens (AMAC) believes Social Security must be preserved and modernized. This can be achieved with no tax increases by changing cost of living adjustments, the retirement age, and delayed credits. AMAC advocates for a bipartisan compromise, "The Social Security Guarantee Act," taking selected portions of bills introduced by former Rep. Johnson (R-TX) and current Rep. Larson (D-CT) and merging them with the Association's own research. One component is Social Security PLUS, a voluntary plan to allow all earners to have more income at retirement. This component is intended to appeal especially to younger workers. AMAC is resolute in its mission that Social Security be preserved and modernized and has gotten the attention of lawmakers in DC, meeting with a great many congressional offices and their staffs over the past several years. Read AMAC's plan here.
Notice: The first link provided above connects readers to the full content of the posted article. The URL (internet address) for this link is valid on the posted date; socialsecurityreport.org cannot guarantee the duration of the link's validity. Also, the opinions expressed in these postings are the viewpoints of the original source and are not explicitly endorsed by AMAC, Inc.; the AMAC Foundation, Inc.; or socialsecurityreport.org.