Finding Social Security Rules and Regulations in Writing - AMAC & Dallasnews.com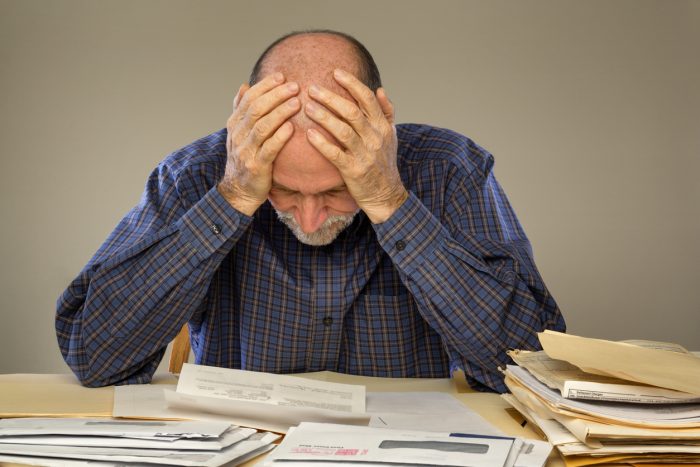 There are literally thousands of rules and regulations pertaining to The Social Security Act, such that laypeople often find themselves shut out and needing advice from federal employees of the agency, lawyers (generally for the disability program), and other financial advisers.  But as Tom Margenau writes in this piece, there are some good resources available for those that want to know more or have their questions answered through just a little simple research. The POMS is the primary resource guide for SSA employees.  It is the Social Security Administration's Program Operations Manual System.  The Social Security Handbook is a much shorter version of the POMS at only about 700 pages and it is at www.socialsecurity.gov by typing "Social Security Handbook."  His full article in dallasnews.com is here.
Tom also has a book with all the answers for Social Security called Social Security: Simple and Smart.  You can find the book at creators.com/books or on Amazon or other book outlets.  To find out more about Tom Margenau and to read past columns, visit www.creators.com.
The AMAC Foundation offers a free-to-the-public advisory service to all folks ageing into–or already in–Social Security. This service provides guidance in understanding the complexities of Social Security and the myriad rules and regulations associated with the process for claiming benefits, with NSSA-Certified Social Security Advisors available via email or telephone to discuss options. Learn more about this service via the Foundation's website.
Notice: The link provided above connects readers to the full content of the posted article. The URL (internet address) for this link is valid on the posted date; socialsecurityreport.org cannot guarantee the duration of the link's validity. Also, the opinions expressed in these postings are the viewpoints of the original source and are not explicitly endorsed by AMAC, Inc.; the AMAC Foundation, Inc.; or socialsecurityreport.org.