Immigration, Social Security, and Medicare - Center for Immigration Studies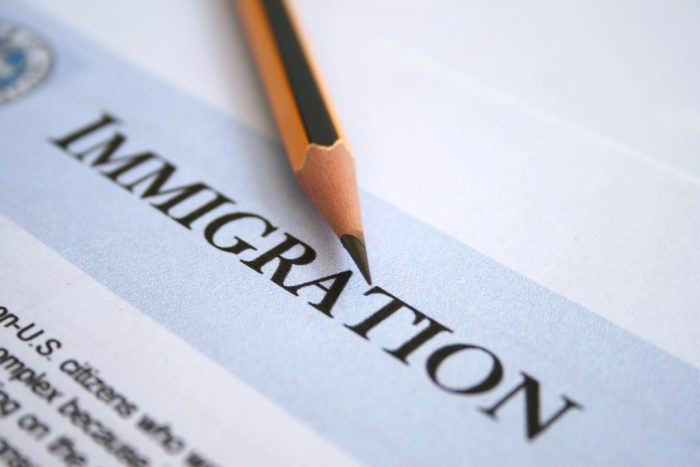 Immigration is a controversial topic in today's political world, especially illegal immigration which is often embroiled in passionate discussion, pro or con. However, stepping away from the often hardline and passionate views of either side, looking dispassionately at how immigration in general – both legal and illegal – affects our two most important national benefit programs is an interesting exercise. Social Security and Medicare Part A (hospitalization coverage) are affected by both legal and illegal immigration but differently, so stepping back from our emotions and looking at a clear-headed and dispassionate assessment is instructional, especially in the context of the looming financial issues faced by both Social Security and Medicare.
In a nutshell, illegal immigration tends to help Social Security's and Medicare's finances because many illegal workers typically contribute to these programs but cannot receive benefits from them. Granting amnesty, however, (as some politicians have suggested) would have serious financial consequences. The effect of legal immigration on these programs is generally viewed as financially positive, though affected by immigration age. But one thing is abundantly clear – immigration of either kind is not the solution to the long term financial issues faced by Medicare or Social Security, as so eloquently presented in this article by Jason Richwine at the Center for Immigration Studies. Click here to read more.
For its part, the Association of Mature American Citizens (AMAC) has been at the forefront trying to strengthen Social Security by developing and proposing its Social Security Guarantee which restores the program to solvency without raising payroll taxes. AMAC has been discussing and continues to discuss this common-sense solution with Congressional Representatives in its efforts to protect America's senior citizens who rely on Social Security. To review AMAC's Social Security Guarantee, click here.
Notice: The link provided above connects readers to the full content of the posted article. The URL (internet address) for this link is valid on the posted date; socialsecurityreport.org cannot guarantee the duration of the link's validity. Also, the opinions expressed in these postings are the viewpoints of the original source and are not explicitly endorsed by AMAC, Inc.; the AMAC Foundation, Inc.; or socialsecurityreport.org.