Reflections on President Trump's Executive Order on Retirement Savings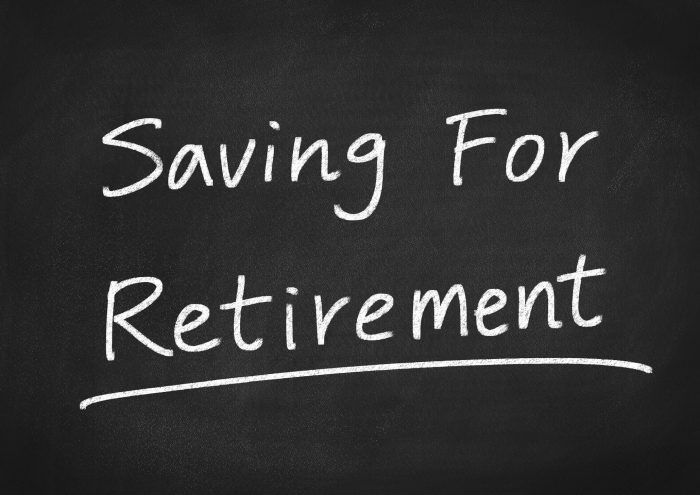 As the Labor Day Holiday Weekend arrived, President Trump traveled to Charlotte, North Carolina to officially sign his latest Executive Order, "Strengthening Retirement Security in America." As explained in the numerous media accounts of the event, this presidential directive is aimed at achieving two main goals, both of which are intended to enhance the retirement security for American families. Specifically, the Order focuses on regulatory changes that would (1) enable small employers to more easily provide retirement savings plans to employees,and (2) review the current required minimum distribution age threshold for seniors with deferred compensation plans (like 401ks and IRAs).
In support of the Executive Order, House Ways and Means Chairman Kevin Brady (R-TX8) released a statement noting that "The Administration's commitment to removing regulatory barriers to retirement savings aligns with the efforts of Republicans in Congress in advancing legislation that supports our shared objective of enhancing retirement savings." (Read Rep. Brady's full press release here.) Also, for a look at the key takeaways from President Trump's Friday Executive Order signing, check out this CNBC video post featuring remarks by CNBC's Bob Pisani and Alex Benke, Betterment LLC's vice president of financial advice and planning.
The Association of Mature American Citizens (AMAC) has long recognized the importance of bolstering savings opportunities for future retirees, and has woven this key element into its efforts in Washington to promote a solution to America's long-term retirement crisis. Called "Social Security Plus," the provision advocated in AMAC's "Social Security Guarantee" legislative framework is designed as a supplemental voluntary companion benefit retirement account to provide access to additional funds for all workers at age 62." Learn more about this provision, and about AMAC's overall proposal to ensure Social Security's solvency for generations to come, here…
Notice: The first two links provided above connect readers to the full content of the posted article. The URL (internet address) for these links are valid on the posted date; socialsecurityreport.org cannot guarantee the duration of the links' validity. Also, the opinions expressed in these postings are the viewpoints of the original source and are not explicitly endorsed by AMAC, Inc.; the AMAC Foundation, Inc.; or socialsecurityreport.org.