Setting the Record Straight on President Trump and Social Security - FactCheck.org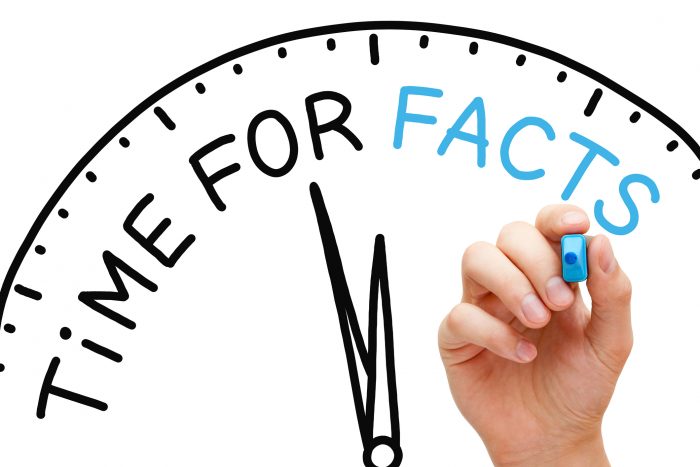 While the Democrat platform measures on Social Security have been fairly clear about increased benefits and the corresponding tax increases to fund them, President Trump's comments have been a bit more circumspect. One of the President's most consistent proclamations has involved the deferral–and then, if elected–elimination of Social Security's current primary funding mechanism, the payroll tax. Since these comments have caught the ear of a great many folks, Candidate Joe Biden has included an interpretation of the President's recommendations in his campaign speeches.
FactCheck.org staff writers D'Angelo Gore and Eugene Kiely took a look at how the Biden Campaign has characterized President Trump's remarks, and have penned an analysis of the claims that have emerged in the Democrat rhetoric. For example, on President Trump's comments about terminating the payroll tax, this rhetoric omitted the explanation that general revenue transfers would be used to offset the revenue loss. Quoting comments from Social Security's chief actuary, Gore and Kiely note that this move " …would leave the Social Security program "essentially unaffected" and not bankrupted as Biden suggests.
The FactCheck.org article also covers a collection of other claims made by the Biden Campaign, calling them "…false, misleading or exaggerated claims" extracted from campaign speeches. Check out the article here…
Notice: The link provided above connects readers to the full content of the posted article. The URL (internet address) for this link is valid on the posted date; socialsecurityreport.org cannot guarantee the duration of the link's validity. Also, the opinions expressed in these postings are the viewpoints of the original source and are not explicitly endorsed by AMAC, Inc.; the AMAC Foundation, Inc.; or socialsecurityreport.org.