Social Security Reform…Between a Rock and a Hard Place? - msn.com; The Motley Fool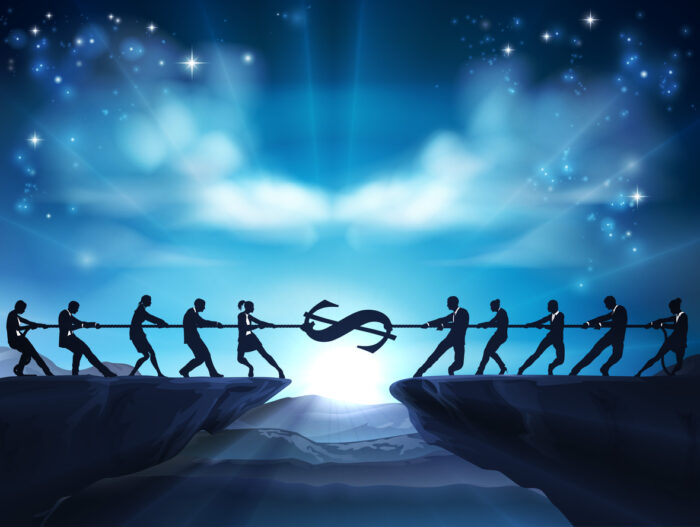 Since the March 31 release of the 2023 Social Security Trustees Report, and actually for months and years before that, the news waves have been awash with commentary about what can, should, or is likely to be done to address the looming financial crisis. Sure, it's projected to be about a decade away, but as time passes the potential effects of whatever changes will eventually be made will become more severe. As we've often said on this site, Social Security's solvency problem is not self-correcting.
So, with the clock ticking, what's the holdup? Many sources internal to Congress, along with many outside contributors, have again begun to advance solutions for Social Security reform with a common objective of avoiding the projected across-the-board benefit reduction about ten years from now. These reform measures take a variety of approaches, ranging from setbacks in the full retirement age to changes in the way cost-of-living adjustments are calculated and include a variety of formula adjustments, while some take the approach of beefing up benefits and using tax increases to supply the additional program revenue needed to keep the program afloat. When viewed along party lines, it becomes evident that there's a logjam ahead of any meaningful progress.
The Motley Fool's Sean Williams, writing in a post on msn.com, takes an in-depth look at the problem that has been decades in the making, beginning with a concise assessment of the solvency issue and its history. His article broadly covers the retirement age issue and the competing issue of taxation to generate revenue, and for perspective includes a brief reflection on President Biden's 1987 remarks advocating a later full retirement age (and a later early retirement age). But that was then, this is now, and Williams sums the situation this way, "With Biden and Democrats unwilling to support an increase to the full retirement age, and Republicans opposed to any bill that specifically targets high earners, Washington lawmakers are at a stalemate."
The full Sean Williams post can be accessed here…
The link provided above connects readers to the full content of the posted article. The URL (internet address) for this link is valid on the posted date; socialsecurityreport.org cannot guarantee the duration of the link's validity. Also, the opinions expressed in these postings are the viewpoints of the original source and are not explicitly endorsed by AMAC, Inc.; the AMAC Foundation, Inc.; or socialsecurityreport.org.