The Second Stimulus, Social Security Recipients, and More - AMAC & Cnet.com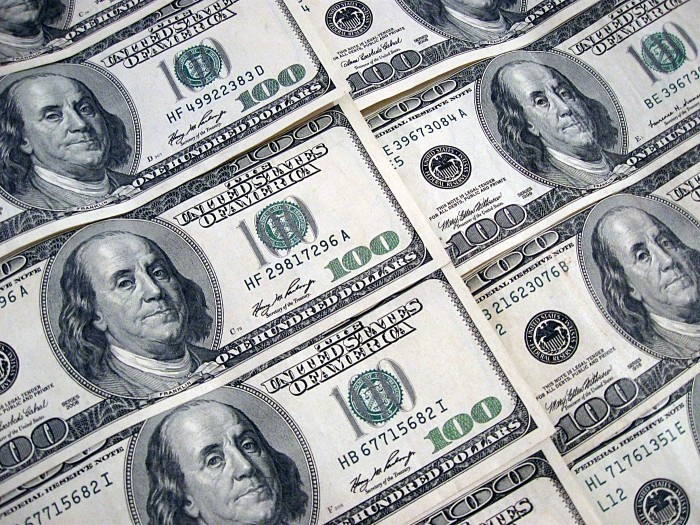 In a trio of articles here by Alison DeNisco Rayome and others of cnet.com, she covers all that one would want to know about the second round of stimulus payments passed by Congress and signed by President Trump at the end of 2020.  Article one answers all of these questions: SSI, SSDI and second stimulus payment eligibility; Do you have to do anything to get your new stimulus payment?; If you missed the deadline to file a claim for the first stimulus check, it's not too late; What if you didn't file a tax return the last few years?; How is stimulus money delivered to you?; Are children eligible for the second stimulus check?; What if you didn't get your first stimulus payment?; Will you get the catch-up money for dependents?; What about SSI and SSDI recipients outside the US?
The second article notes that many of the older Americans who qualified for the first stimulus check in 2020 will likely qualify to receive one this time and addresses what you need to know about income, SSI and retirement.  With some direct deposits already in accounts as of last week, the third piece here covers how to calculate the money you should expect and how to look out for errors.  Full series of comprehensive articles are here.
Notice: The first link provided above connects readers to the full content of the posted article. The URL (internet address) for this link is valid on the posted date; socialsecurityreport.org cannot guarantee the duration of the link's validity. Also, the opinions expressed in these postings are the viewpoints of the original source and are not explicitly endorsed by AMAC, Inc.; the AMAC Foundation, Inc.; or socialsecurityreport.org.