Washington's Birthday, or "President's Day"?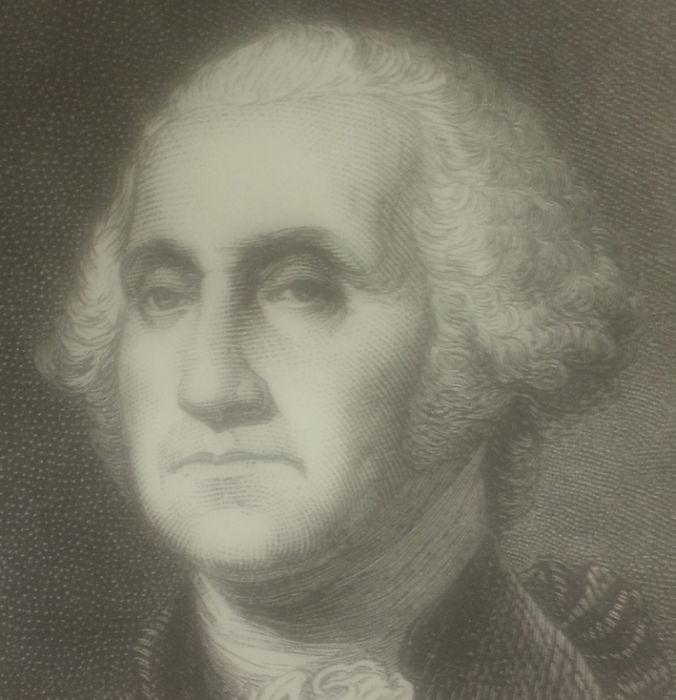 Is the holiday Americans celebrate today called "Washington's Birthday" or "Presidents Day?" Although, especially in recent years, "Presidents Day" seems to have become the most common way this day is referred to, reality is that this special commemorative day officially started in 1879 with Congress declaring it a national holiday, as a way to honor the Father of our Nation, George Washington. Unofficially, remembrance of President Washington started in 1832 – the centennial of his birth – when Congress began fondly but unofficially remembering our first president by adjourning early on his birthday in his memory and by reading his Farewell Address aloud. Washington's birthday is actually February 22nd, but legislation in 1971 designated the 3rd Monday in February as the date for the federal holiday. And since that made the holiday also close to the birthday of another famous president, Abraham Lincoln, over time many started referring to this day simply as "Presidents Day." But, despite many (perhaps most) Americans thinking this a day in which all U.S. presidents are honored, the Federal Government never officially changed this day from its original meaning – a day to honor our first president and the Father of our Country. So as we go about the day enjoying the freedoms we are afforded as Americans, it's fitting that we remember how much we owe much to the man whose birthday we are celebrating – George Washington.
You may find this National Archives article about Washington's Birthday interesting, as well as another article about Washington's Birthday (President's Day).