The Most Consistent Question–When Should I File for Social Security Benefits?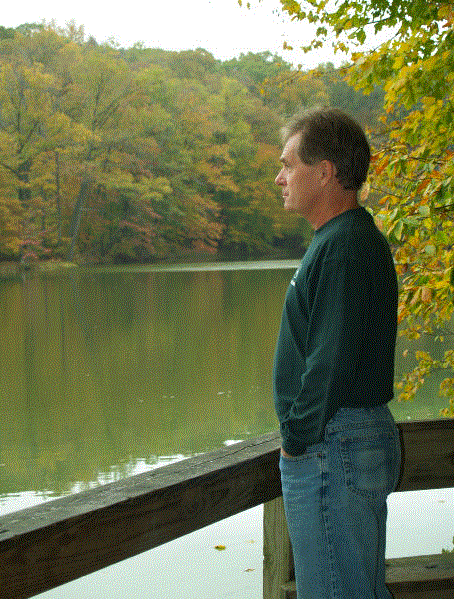 The general question of "When should I file for Social Security benefits?" is one of the most common questions on the minds of folks approaching age 62. In fact, AMAC Foundation's Social Security Advisory Service, an acclaimed service available free of charge to the public, echoes this sentiment, noting that this is the most frequent of the hundreds of questions fielded by the Foundation's advisory staff each month. Questions like "How much will my benefit be reduced by filing early?" or "What's my break-even point?" indicate that many future beneficiaries are in need of guidance when facing this decision point.
As anyone who has researched Social Security is aware, the issue is complicated and the decisions beneficiaries need to make have consequences that can affect them permanently. Spousal issues, for example, are directly impacted by the timing of benefits, and continuing to work after beginning to draw benefits becomes a complication for many. The state of your health and your anticipated longevity are also part of the equation, as well as the cumulative effect of other income sources you may have (think federal income taxes) during those retirement years.
Because of Social Security's inherent complexity, it's critical that those approaching retirement pursue a clear understanding of the rules before making key decisions. Regarding early filing, a post by financial consultant Larry Heller appearing on IRIS.xyz provides a primer titled "5 Primary Factors in Determining When to Take Your Social Security," and you can access that post here. In addition, anyone needing specific guidance on Social Security's myriad regulations is invited to contact the AMAC Foundation's Social Advisory Service for assistance. Learn more about this service via the Foundation's website…
Notice: The link provided above connects readers to the full content of the posted article. The URL (internet address) for this link is valid on the posted date; socialsecurityreport.org cannot guarantee the duration of the link's validity. Also, the opinions expressed in these postings are the viewpoints of the original source and are not explicitly endorsed by AMAC, Inc.; the AMAC Foundation, Inc.; or socialsecurityreport.org.