Analysis of the Social Security Trustees' Report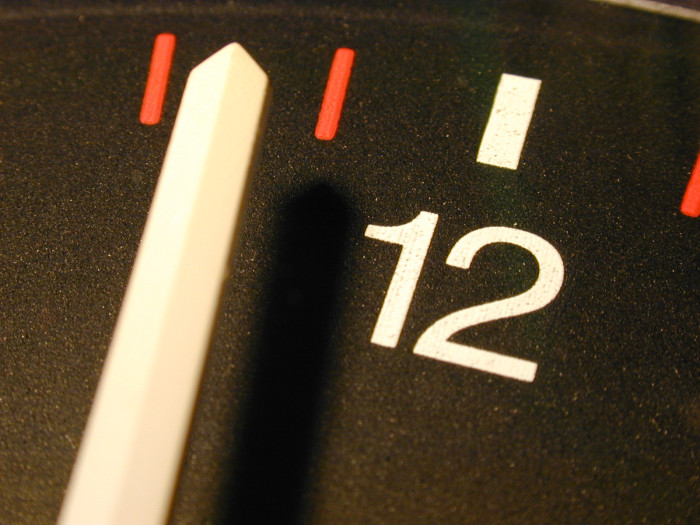 In a quite sobering analysis, an economic expert who previously served on the Board of Social Security Trustees, offers four important  lessons he has learned from the Trustees' latest report on the state of Social Security's finances.  Among those lessons are some stark conclusions that Social Security's financial shortfall is huge, is certain, and that Congress is running out of time to save the program from insolvency. in this analysis by Charles Blahous appearing at E21 (Economics21), Mr. Blahous reveals the results from his study of the most recent trustees' report., and opines that it may already be too late to save the program in its current form.
AMAC has been at the forefront trying to strengthen Social Security by developing and proposing its Social Security Guarantee.  AMAC has been discussing and continues to discuss this common-sense solution with Congressional Representatives in its efforts to protect America's senior citizens who rely on Social Security.  To review AMAC's Social Security Guarantee, click here.