CBO Report Sounds Alarm on Spending, Cites Need for Social Security & Medicare Reform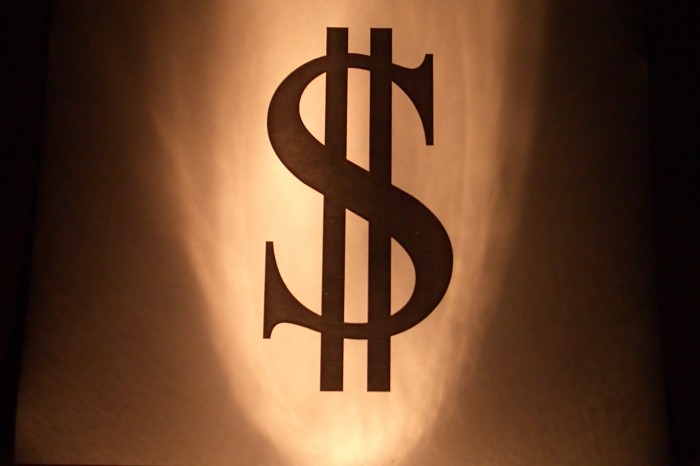 The Dayton Daily News reports that the new Congressional Budget Office report (The Budget and Economic Outlook: 2017 to 2027) with its projection that an additional $10 trillion in federal debt will develop over the next decade, presents a massive impediment to tax and spending plans now on the table. Specifically, the article reports on CBO projections that "in 2027, the federal government will spend more than $4 trillion on Social Security, Medicare, Medicaid, and interest on the debt during a year when the entire federal budget will be $6.5 trillion." Dayton Daily News Washington Bureau correspondent Jack Torry suggests in his article that "…the new tax and spending plans run smack into the CBO report, which shows that unless the government either raises taxes or restrains the growth in the federal retirement and health programs of Social Security, Medicare and Medicaid, it will be virtually impossible to balance the federal budget any time soon."
Read the news article here, and access the CBO Report here.
Also, on the subject of Social Security financing, note that the Association of Mature American Citizens (AMAC) has developed a legislative framework that would ensure the long-term solvency of Social Security without raising taxes. This proposed framework is under Congressional consideration, and can be viewed via the AMAC website.
Notice: The  link provided above connects readers to the full content of the posted article. The URL (internet address) for this link is valid on the posted date; socialsecurityreport.org cannot guarantee the duration of the link's validity. Also, the opinions expressed in these postings are the viewpoints of the original source and are not explicitly endorsed by AMAC, Inc.; the AMAC Foundation, Inc.; or socialsecurityreport.org.