Dealing With Social Security's Uncertainty - thestreet.com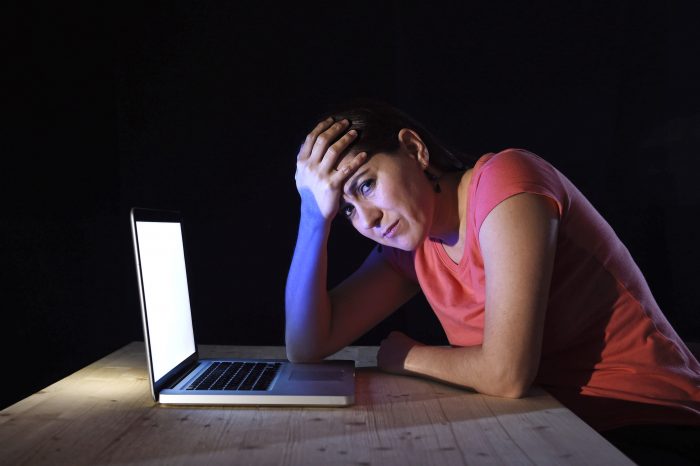 Social Security's looming insolvency has been a factor for many years, and has been cited by the program's trustees annually as a cause for concern and something that requires congressional attention to resolve. Indeed, the most recent trustees' most recent annual report again called for attention to the problem, despite offering a one-year reprieve in the date for the program's cash reserves to reach full depletion.
Most everyone knows that this is not a self-correcting problem. As a result, there have been many cries for attention coming from many quarters through the years. Those already in retirement and drawing benefits have definite concerns about the possibility of reduced benefits, while those looking ahead at retirement and trying to develop a realistic financial plan for that phase of their lives have a definite quandary on their hands. Ms. Marcia Mantell, author and retirement business development consultant, tackles the uncertainties of planning in the face of these uncertainties in a post on thestreet.com, which you can access here.
Ms. Mantell's article puts the onus for corrective action appropriately on U.S. Congress, and offers a glimmer of hope via a recap of historical actions taken to address a similar situation decades ago. Her article offers suggestions on potential pathways that could be considered this time around. Included in this analysis are examples of how the potential for benefit cuts could affect financial situations in the event corrective action is not achieved. She closes with some general guidance on retirement income planning in the midst of this uncertainty.
On the issue of Social Security's future, The Association of Mature American Citizens (AMAC) believes Social Security must be preserved and modernized. This can be achieved with no tax increases by changing cost of living adjustments, the retirement age, and delayed credits. AMAC advocates for a bipartisan compromise, "The Social Security Guarantee Act," taking selected portions of bills introduced by former Rep. Johnson (R-TX) and current Rep. Larson (D-CT) and merging them with the Association's own research. One component is Social Security PLUS, a voluntary plan to allow all earners to have more income at retirement. This component is intended to appeal especially to younger workers. AMAC is resolute in its mission that Social Security be preserved and modernized and has gotten the attention of lawmakers in DC, meeting with a great many congressional offices and their staffs over the past several years. Read AMAC's plan here.
Notice: The first link provided above connects readers to the full content of the posted article. The URL (internet address) for this link is valid on the posted date; socialsecurityreport.org cannot guarantee the duration of the link's validity. Also, the opinions expressed in these postings are the viewpoints of the original source and are not explicitly endorsed by AMAC, Inc.; the AMAC Foundation, Inc.; or socialsecurityreport.org.