Especially Now, Getting the Most From Social Security is Important - Crossroads Today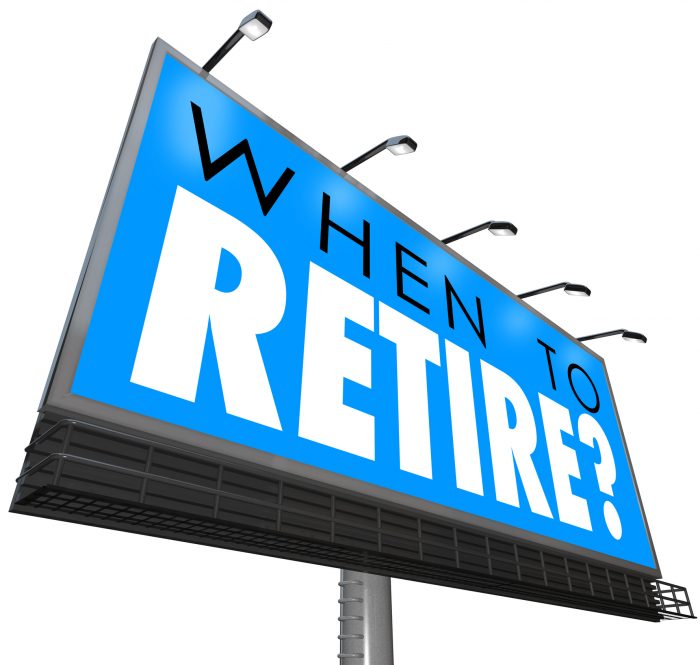 These are trying times – soaring inflation, increasing interest rates, high fuel prices, social unrest and an acrimonious political climate – all contribute to discomfort for those contemplating retirement. Uncertainty about the future often results in claiming Social Security benefits at the wrong time, thus guaranteeing a benefit lower than one could otherwise receive by waiting longer to claim. Reality is that Social Security will be there for you, over the long haul, regardless of the political or economic climate. Your decision on when to claim should never be based on simple emotion, but should consider the entirety of your circumstances, including your financial needs, your health and life expectancy, whether you are married, and whether you are still working. The goal should be to get the highest Social Security benefit available to you, considering your personal situation, because when you claim determines the benefit you'll get for the rest of your life (except, of course, for cost of living adjustments). This Crossroads Today article by Sam Swenson offers sage counsel on how to approach your decision on when to claim Social Security. Click here to read more.
Also, if you're unsure about how these basics apply to you, or if you have any questions about your individual situation under Social Security, note that the AMAC Foundation provides a free-to-the-public service to help Americans navigate the complexities of this program. Learn more about it here…
Notice: The link provided above connects readers to the full content of the posted article. The URL (internet address) for this link is valid on the posted date; socialsecurityreport.org cannot guarantee the duration of the link's validity. Also, the opinions expressed in these postings are the viewpoints of the original source and are not explicitly endorsed by AMAC, Inc.; the AMAC Foundation, Inc.; or socialsecurityreport.org.