Is Social Security Being Cheated Out of Revenue?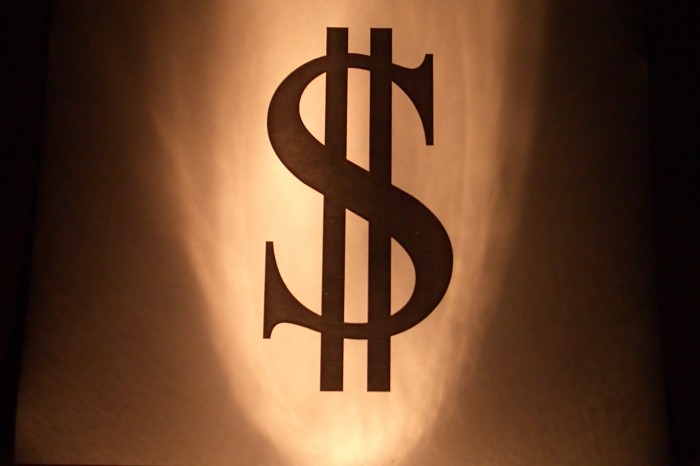 The way Sean Williams sees it, the Social Security program was deprived of $190 billion in 2019 because almost $1.6 trillion in earned income avoided the payroll tax last year.  As he explains, there is a payroll tax cap, meaning all earned income above $137,700 is free of the 12.4% combined employee/employer payroll tax.  Many argue the cap must be increased as a way to fix the looming insolvency Social Security faces in 2035.  This comprehensive article explains the issue well, even noting an oft overlooked point.  "Social Security's monthly benefit at full retirement age is also capped.  In other words, the reason a cap exists with regard to how much earned income is taxable in a given year is because there's also a limit to how much the Social Security Administration will pay a retired worker each month."  This year's max benefit is $3,011 per month.  Read the entire piece by Williams here.
While the idea to raise the payroll tax cap is popular and polls well, The Association of Mature American Citizens (AMAC) believes Social Security must be preserved and modernized without additional taxes on workers.  This can be achieved by making modest changes in cost of living adjustments and the retirement age.  AMAC advocates for a bipartisan compromise, "The Social Security Guarantee Act," taking selected portions of bills introduced by former Rep. Johnson (R-TX) and current Rep. Larson (D-CT) and merging them with the Association's own well researched ideas.  One component is Social Security PLUS, a new, voluntary plan that would allow all earners to have more income available at retirement.  This component is intended to appeal especially to younger workers.  AMAC is resolute in its mission that Social Security be preserved and modernized and has gotten the attention of lawmakers in DC, meeting with a great many congressional offices and their staffs over the past several years.  Read AMAC's plan here.
Notice: The link provided above connects readers to the full content of the posted article. The URL (internet address) for this link is valid on the posted date; socialsecurityreport.org cannot guarantee the duration of the link's validity. Also, the opinions expressed in these postings are the viewpoints of the original source and are not explicitly endorsed by AMAC, Inc.; the AMAC Foundation, Inc.; or socialsecurityreport.org.