Not Knowing Social Security Fundamentals Can Hurt You!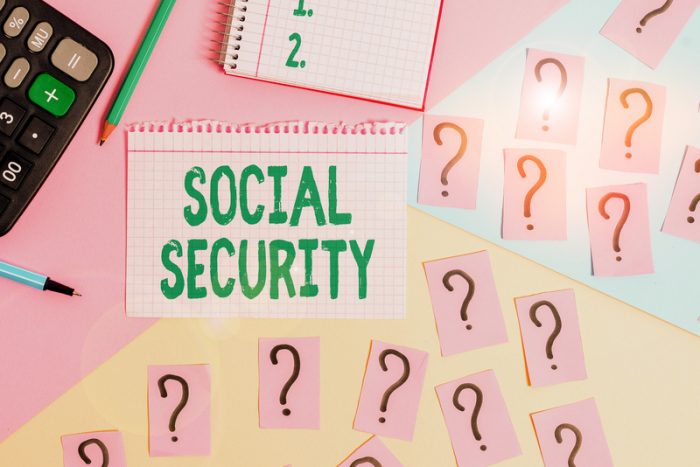 Social Security is complex. Yes, that's an understatement, and that's why the AMAC Foundation's Social Security Advisory Service was established almost seven years ago. We regularly provide service to a public desperate to understand Social Security's rules and how they impact personal situations, and most folks requesting help are aware that a misstep in the initial benefit filing process can result in the loss of financial return in the future. That's why we take care to ensure a clear understanding of Social Security's basic regulations as part of our initial counseling.
Here, in a post today by The Motley Fool's Maurie Backman on their website, are three very simple situations that, if not clearly understood, can lead to a loss of benefits in the long run. The first has a direct effect on the monthly benefit paid to you, while the second and third relate to common misconceptions that can lead one to make a less-than-optimal decision on when to draw benefits. Check out Ms. Backman's post here…
To learn more about the AMAC Foundation's free-to-the-public Advisory Service, please visit the Foundation's Services webpage.