OIG Report Highlights Issues with Two Key Social Security Areas - Forbes.com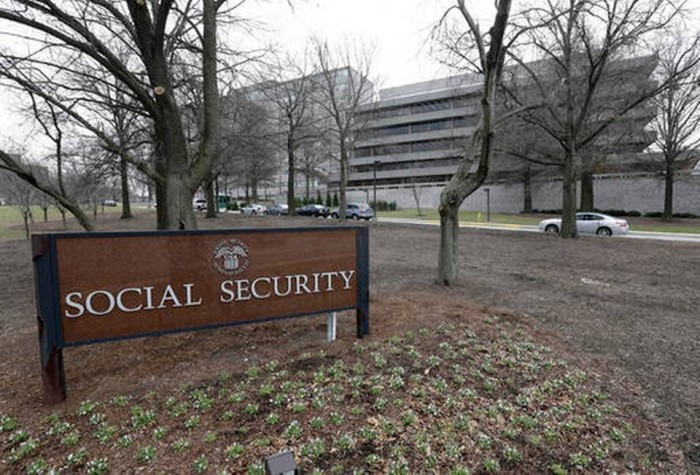 Forbes Senior Contributor Bob Carlson, in a post on forbes.com, takes a look at details presented in two recent Social Security Office of the Inspector General reports, citing deficiencies in the direction provided by Social Security Administration offices. Specifically, the areas in question involved the application of rules governing the recovery of benefit payments withheld from early filers who exceeded the earnings limits while continuing employment, while the other focused on shortcomings in the explanation of benefits available to those affected by the Government Pension Offset (GPO) rules.
To say that both of these areas of Social Security are complex would be a substantial understatement. But, as Carlson points out, they are critical to long-term financial planning for retirees. In the first area, the "Earnings Test," the OIG reported that nearly three-quarters of the cases examined showed underpayments caused by miscalculation of monthly benefits to compensate for reductions while working, while the GPO issue focused on beneficiaries not receiving adequate guidance on the timing of their applications for benefits.
The important point to take away from this article, which you can access here, is captured in this statement: "You need to be aware of the benefits you're entitled to." There are many sources of assistance available to filers to ensure that the decisions they're making are best for their situation, and one of these is the AMAC Foundation's Social Security Advisory Service. This free-to-the-public service is fundamental to the Foundation's mission of supporting and educating America's Seniors, and can be accessed through the Foundation's website at AmacFoundation.org/Services.
Notice: The first link provided above connects readers to the full content of the posted article. The URL (internet address) for this link is valid on the posted date; socialsecurityreport.org cannot guarantee the duration of the link's validity. Also, the opinions expressed in these postings are the viewpoints of the original source and are not explicitly endorsed by AMAC, Inc.; the AMAC Foundation, Inc.; or socialsecurityreport.org.