Social Security's Future, From a Millennial's Perpective - GOBankingRates, Msn.com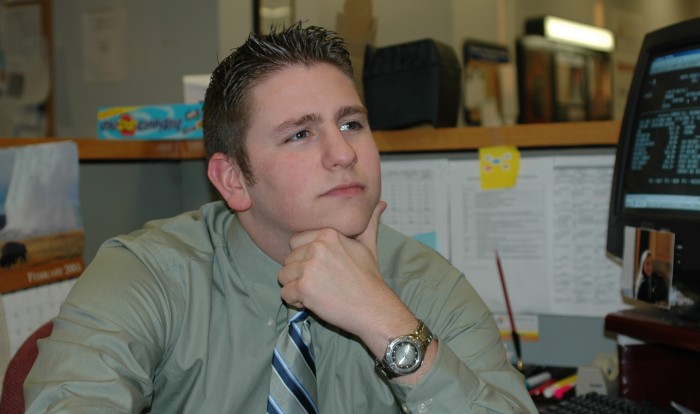 GOBankingRates' Maddie Duley, in a post today on msn.com, takes a look at the dismal view held by millennials regarding the future of Social Security, noting that those falling into this demographic cohort are less optimistic that these retirement benefits will be available to them than older workers. They believe that the program will exhaust itself by the time they arrive at the doorstep of retirement. And they have good cause for this bleak attitude, with so much of the media persistently referring to Social Security's impending "bankruptcy" and social media caustically describing the enormously successful program as a "Ponzi Scheme." Given the constant negative press, it's no wonder younger workers have a dismal view of Social Security's place in their retirement financing.
Even after factoring in the reality of Social Security's financial situation and the potential for a substantial across-the-board benefit cut if nothing is done to reform the program, the view held by younger workers remains gloomy. The appropriate plan of attack, Maddie Duly suggests, is to "be prepared" and to realize that "…the sooner you can start saving for retirement the better." The post, which you can access here, goes on to provide a series of planning steps millennials can follow to bolster their financial situation for a more comfortable retirement when they arrive at that life stage.
Doom-and-gloom aside, the backstory on this article continues to underscore the importance–make that criticality–of legislative action to address the financial problems facing Social Security. With the trust fund depletion now underway, each year of inaction compounds the potential impact of whatever corrective measures will be needed to ensure continuity of promised (and earned) benefits. As many of the readers on this website have heard us say, the Association of Mature American Citizens (AMAC) has aggressively pursued a long-term solution to the program's solvency problem, and has developed a legislative framework that would preserve Social Security for generations to come. Labeled the "AMAC Social Security Guarantee," this framework would accomplish the goal of keeping Social Security intact without necessitating a tax increase. For more information on this proposal, click here.
The first link provided above connects readers to the full content of the posted article. The URL (internet address) for this link is valid on the posted date; socialsecurityreport.org cannot guarantee the duration of the link's validity. Also, the opinions expressed in these postings are the viewpoints of the original source and are not explicitly endorsed by AMAC, Inc.; the AMAC Foundation, Inc.; or socialsecurityreport.org.