Social Security's Misunderstood Funding Problem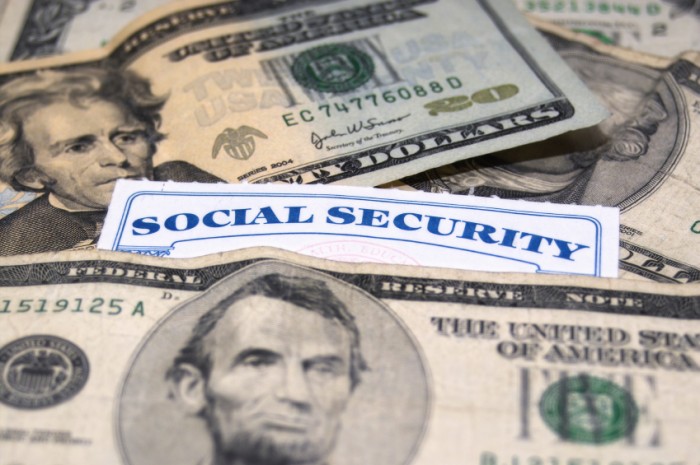 In a post on www.dailyrepublic.com, Rate.com's Carla Fried takes a look at the results of a recent Transamerica Center for Research Studies report indicating that almost 80% of surveyed workers expressed the opinion that ""Social Security will not be there for me." Ms. Fried urges that those harboring this sentiment should pause and consider the larger picture, focusing on how Social Security is funded and what the evaporation of the program's trust funds actually means to future beneficiaries.
In her post, Ms. Fried presents a quick overview of the Social Security funding process, and sheds light on the potential result of the program's cash reserves drying up in an estimated 16 years. She also recaps the steps taken over 30 years ago to resolve a similar crisis, and offers conjecture on steps that could be taken to address the current situation. To read the full content of Ms. Fried's post, click here…
Our affiliates at The Association of Mature American Citizens (AMAC) believe Social Security must be preserved and modernized.  This can be achieved by making modest changes in cost of living adjustments and the retirement age, with no additional taxes on workers.  AMAC advocates for a bipartisan compromise, "The Social Security Guarantee Act," taking selected portions of bills introduced by former Rep. Johnson (R-TX) and current Rep. Larson (D-CT) and merging them with the Association's own well researched ideas.  One component is Social Security PLUS, a new, voluntary plan that would allow all earners to have more income available at retirement.  This component is intended to appeal especially to younger workers.  AMAC is resolute in its mission that Social Security be preserved and modernized and has gotten the attention of lawmakers in DC, meeting with a great many congressional offices and their staffs over the past several years.  Read AMAC's plan here.
Notice: The first link provided above connects readers to the full content of the posted article. The URL (internet address) for this link is valid on the posted date; socialsecurityreport.org cannot guarantee the duration of the link's validity. Also, the opinions expressed in these postings are the viewpoints of the original source and are not explicitly endorsed by AMAC, Inc.; the AMAC Foundation, Inc.; or socialsecurityreport.org.