Social Security's Solvency Issue…The Beat Goes on - msn.com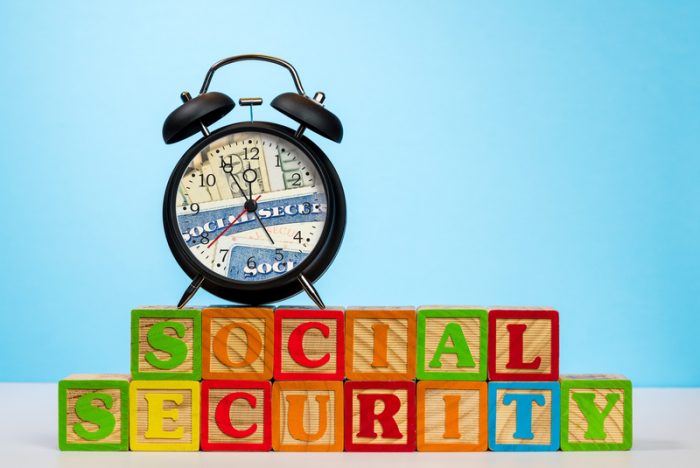 In the roughly week and a half since the 2021 Social Security Trustees Report hit the streets, the airwaves have been peppered with alerts and warnings about the combined Old-Age and Survivors Insurance and Disability Insurance (OASI and DI) Trust Fund depletion projections, citing the one-year loss of time until the funds run dry. These alerts and warnings have certainly caught the general public's attention, and appear to be helping our economy wake up to the possibility of future benefit cuts if our political system continues to avoid development of a pathway to correction. In our daily article posts on this site, we've culled out some of the more insightful posts and, in fact, half of our headline posts have focused on this very issue.
In order to keep the light shining on this very serious problem, we'll be continuing to cover related developments on this subject in the days, weeks, and months ahead, as part of our ongoing mission of ensuring Social Security for current and future generations. Today, we're calling attention to an article posted on msn.com's Retirement page by Vance Cariaga, wherein he cites the often overlooked fact that Social Security cannot "go broke,' while pointing out the consequences of over-reacting and beginning to draw benefits earlier than planned. He sums this latter point up with this statement: "The potential for reduced benefits might tempt some retirees to apply for benefits early to get as much as they can before the funds run out. But that's not necessarily the best strategy." Read the full Cariaga post here…
Social Security's solvency issue has been a known problem for many, many years, and will not go away on its own. As a result, the need for permanent correction via program reform continues to hurtle toward the cliff cited in the 2021 Trustees Report. The Association of Mature American Citizens (AMAC) has been at the forefront trying to strengthen Social Security by developing and proposing its Social Security Guarantee.  AMAC has been discussing and continues to discuss this common-sense solution with Congressional Representatives in its efforts to protect America's senior citizens who rely on Social Security.  To review AMAC's Social Security Guarantee, click here.
Notice: The first link provided above connects readers to the full content of the posted article. The URL (internet address) for this link is valid on the posted date; socialsecurityreport.org cannot guarantee the duration of the link's validity. Also, the opinions expressed in these postings are the viewpoints of the original source and are not explicitly endorsed by AMAC, Inc.; the AMAC Foundation, Inc.; or socialsecurityreport.org.