The Implications of Raising the Full Retirement Age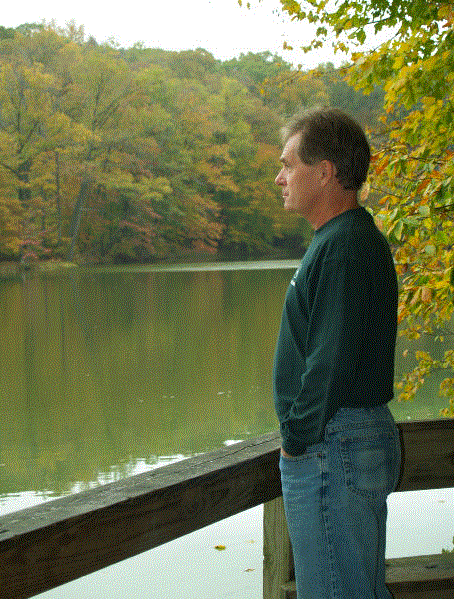 As legislators wrestle intermittently with the solvency issues facing Social Security, one of the fixes consistently getting attention is the raising of the full retirement age from 67 to, perhaps, 69. And while some arguments in favor of this move cite the reality of longevity and increased life expectancy, others cite concerns with the impact that it would have on certain segments of the population. In a post on newsmax.com, financial market strategist Peter Reagan puts forth the argument that raising the full retirement age " … would put additional pressure on unprepared retirement savers…"
Reagan also suggests that raising the retirement age would also be likened to a reduction in Social Security benefits, since the ability to collect full benefits would be deferred two years. Check out Mr. Reagan's full Newsmax article on this subject here…
As many are aware, the Association of Mature American Citizens (AMAC) has been actively engaged in the battle to craft legislation for a long-term solution to Social Security's solvency issue. Dating back several years, AMAC has been advocating a legislative framework that would guarantee solvency for generations to come, with relatively minor adjustments and additional program provisions to assist future retirees in preparing for the financial realities of retirement. Most recently, AMAC has put forth an updated version of this framework, "The Social Security Guarantee Act," a plan that combines the Association's original platform with selected assumptions taken from legislation introduced by former Representative Sam Johnson (R) of Texas and Representative John Larson (D) of Connecticut to achieve what is the best path to long-term Trust Fund solvency without raising taxes.
While AMAC's plan does include a recommendation to change the full retirement age to 69, it should be emphasized that it also includes a plan–Social Security Plus–designed to mitigate the "unprepared retirement savers" concern cited in Mr. Reagan's post. The intent of this feature is to facilitate savings, so that more funds are available as the retirement years approach. Learn more about the "The Social Security Guarantee Act" by vising AMAC's website.
Notice: The first link provided above connects readers to the full content of the posted article. The URL (internet address) for this link is valid on the posted date; socialsecurityreport.org cannot guarantee the duration of the link's validity. Also, the opinions expressed in these postings are the viewpoints of the original source and are not explicitly endorsed by AMAC, Inc.; the AMAC Foundation, Inc.; or socialsecurityreport.org.