Today is Presidents' Day. - AMAC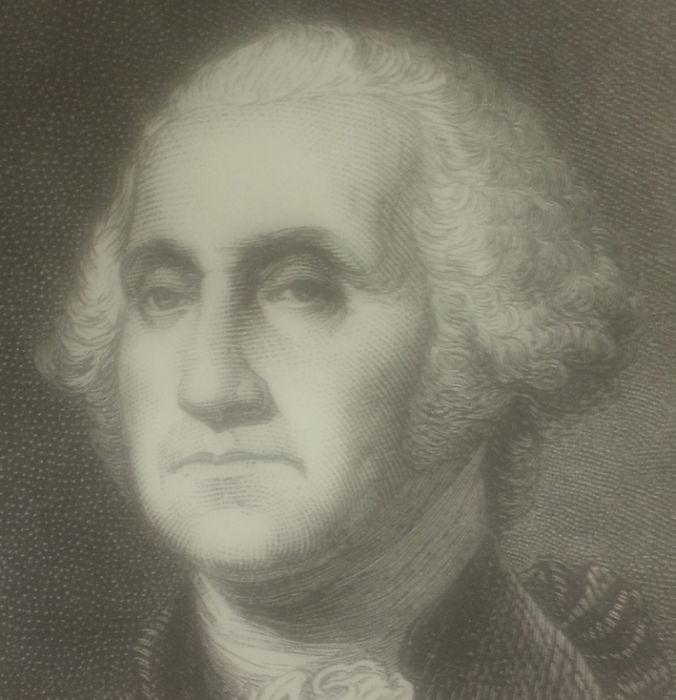 The day is also informally known as Presidents' Day and is often an occasion to honor all who have served as president, not just Washington.  Today is a state holiday in most states, with official names including Washington's Birthday, Presidents' Day, President's Day, and Washington's and Lincoln's Birthday.  Although Lincoln's Birthday, February 12, was never a federal holiday, nearly half of state governments have officially renamed their Washington's Birthday observances as "Presidents' Day", "Washington and Lincoln Day", or other such designations.  Interestingly, Lincoln and Washington are frequently ranked by historians as the top two presidents.
Social Security Report will be back on-line following the holiday.