Working Past "Traditional" Retirement Ages: Not As Simple as You Might Think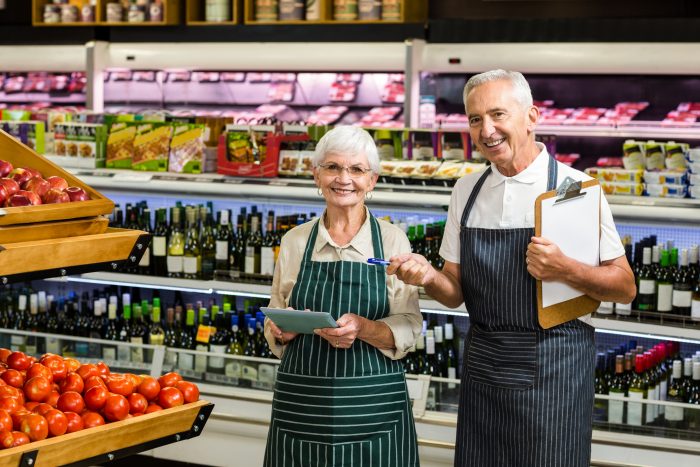 The combination of inadequate savings and medical costs outpacing Social Security cost-of-living adjustments has made it more likely that folks in the future will extend their working lives much further than previous generations. In fact some studies have determined that more than half of future retirees plan to work beyond age 65, and better than one in ten expect to remain in the workforce until they die. It's doubtless a trend, given longer life expectancy, better health, and the growing recognition that the horizon needing financial support getting further and further away.
So, many of those aging into the retirement planning phase will plug the concept of remaining on the job into their list of preferred options. But is it that simple? Joshua Gotbaum and Bruce Wolfe, in a post on www.brookings.edu, suggest that the absence of a clear process for transitioning into retirement might make it difficult for older workers to extend their career in place at their current place of employment. In their article, they point out that there seems to be a disconnect between what many companies say about embracing the "'work longer' bandwagon" and the opportunities they make available to seniors. They cite studies pointing to a "bias against aging workers," as well as studies that find only one in five offering phased retirement plans to senior employees.
The material presented by Gotbaum and Wolfe brings out some interesting points about the question of productivity among older workers, and makes interesting comparisons about the costs and benefits of retaining older employees in the workplace. They also provide interesting recaps of efforts in foreign companies to deal with this situation, and reference several legislative suggestions that could serve to help facilitate career extension here in this country. All in all, a pretty good read, and you can access it here…
Notice: The link provided above connects readers to the full content of the posted article. The URL (internet address) for this link is valid on the posted date; socialsecurityreport.org cannot guarantee the duration of the link's validity. Also, the opinions expressed in these postings are the viewpoints of the original source and are not explicitly endorsed by AMAC, Inc.; the AMAC Foundation, Inc.; or socialsecurityreport.org.