An Update on the Case for Social Security Reform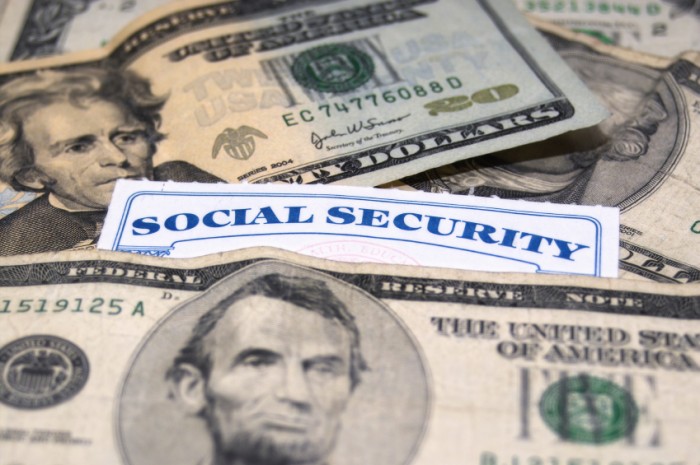 As the calendar continues its relentless march toward 2034, and as media accounts of what this date means to the solvency of Social Security repeatedly surface, there continues to be a clear message that near-term progress to address the problem is unlikely. In a post today on www.fool.com, The Motley Fool's Sean Williams takes aim at the reasons why forward motion seems stalled, citing differences in the Democratic and Republican viewpoints on corrective action. Williams' remarks offer conjecture on what the future may hold, given reform advocate Paul Ryan's departure and recent rumors regarding President Trump's longer-term thoughts on Social Security changes, and cap the current state of the issue with this statement: "The plain truth is that unless a supermajority is reached in the Senate (60 votes), no overhaul of the Social Security program is going to be possible."
As many are aware, the Association of Mature American Citizens (AMAC) has been actively engaged in the battle to craft legislation for a long-term solution to Social Security's solvency issue. Dating back several years, AMAC has been advocating a legislative framework that would guarantee solvency for generations to come, with relatively minor adjustments and additional program provisions to assist future retirees in preparing for the financial realities of retirement. Most recently, AMAC has put forth an updated version of this framework, "The Social Security Guarantee Act of 2017," a plan that combines the Association's original platform with selected assumptions taken from legislation introduced by Representative Sam Johnson (R) of Texas and Representative John Larson (D) of Connecticut to achieve what is the best path to long-term Trust Fund solvency without raising taxes.
Learn more about the "The Social Security Guarantee Act of 2017" by vising AMAC's website.
Notice: The first link provided above connects readers to the full content of the posted article. The URL (internet address) for this link is valid on the posted date; socialsecurityreport.org cannot guarantee the duration of the link's validity. Also, the opinions expressed in these postings are the viewpoints of the original source and are not explicitly endorsed by AMAC, Inc.; the AMAC Foundation, Inc.; or socialsecurityreport.org.