Brace for the all important COLA announcement October 11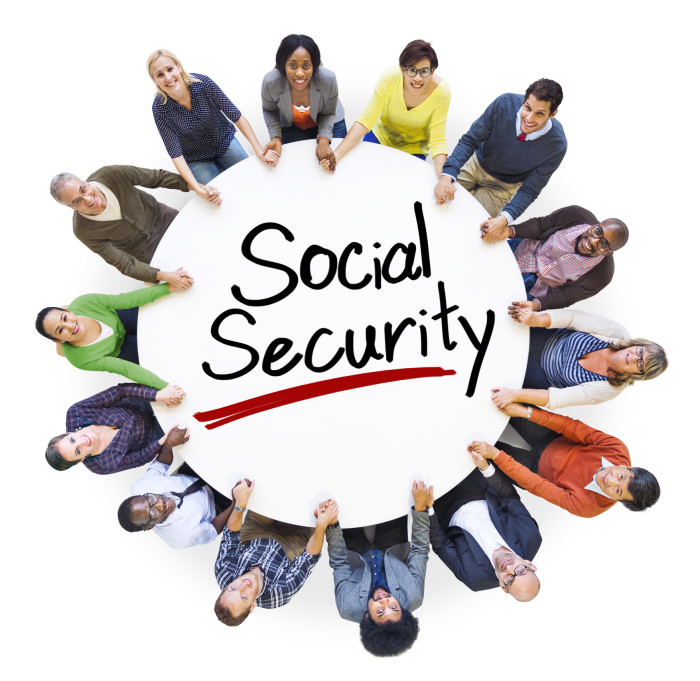 Over 62 million people receive Social Security benefits, of which more than 43 million are retired workers.  Over 60 percent of retirees are reliant on Social Security for a majority of their monthly income, and 1/3 depend on their checks for virtually all of their income (90 percent plus).  Due to so many older Americans who rely on Social Security to make ends meet, there is likely no announcement more critical than the annual mid-October release of September's inflation data from the Bureau of Labor Statistics.  The Bureau's release of the data this year will be Thursday, October 11th.
Social Security's annual cost-of-living adjustment (COLA) is determined by the inflation readings from the Consumer Price Index for Urban Wage Earners and Clerical Workers (CPI-W), which will be released that day.  CPI-W measures the price fluctuations of a set market basket of goods and services on a year-over-year basis.  Essentially this determines how much of a "raise" Social Security beneficiaries will receive the following year.  Experts are suggesting the COLA for 2019 will be about 2.7%, among the highest in a decade.  But the CPI-W is a rather imperfect measurement of overall inflation and certainly of the kinds of items more often purchased by the elderly.  Read more from Sean Williams of the Motley Fool here.
The AMAC Foundation offers a free-to-the-public advisory service to all folks ageing into–or already in–Social Security.  The service provides guidance in understanding the complexities of Social Security and the myriad rules and regulations associated with the process for claiming benefits, with NSSA-Certified Social Security Advisors available via email or telephone to discuss options.  Visit the Foundation's website.
Notice: The link provided above connects readers to the full content of the posted article. The URL (internet address) for this link is valid on the posted date; socialsecurityreport.org cannot guarantee the duration of the link's validity. Also, the opinions expressed in these postings are the viewpoints of the original source and are not explicitly endorsed by AMAC, Inc.; the AMAC Foundation, Inc.; or socialsecurityreport.org.