Christmas Greetings from the AMAC Foundation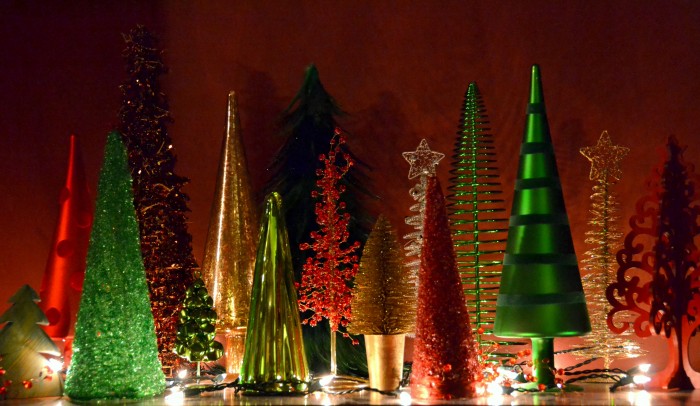 On behalf of the AMAC Foundation and it's constituency, the Social Security Report's editorial staff extends to all of its readers a sincere wish for peace, comfort, and joy during this Holiday Season. And in keeping with the spirit of Christmas, we'd like to share a few items of general interest about this wonderful time of the year.
First, check out this post from AMAC's website celebrating the coincidence of Christmas Eve and the start of Hanukah. The article stresses the importance of sharing the spirit of the season with those needing companionship at this time in their lives, and explores the immense value of simple gestures.
Then, reflect on this article from a prior edition of AMAC's Advantage publication. It's a retrospective on many of the more secular aspects  of the Christmas Season.
Finally, for some fun and a challenging exercise, check out this Christmas Quiz designed to "test your knowledge of Christmas-related Americana."