Dealing With Social Security's Bewildering Rule Book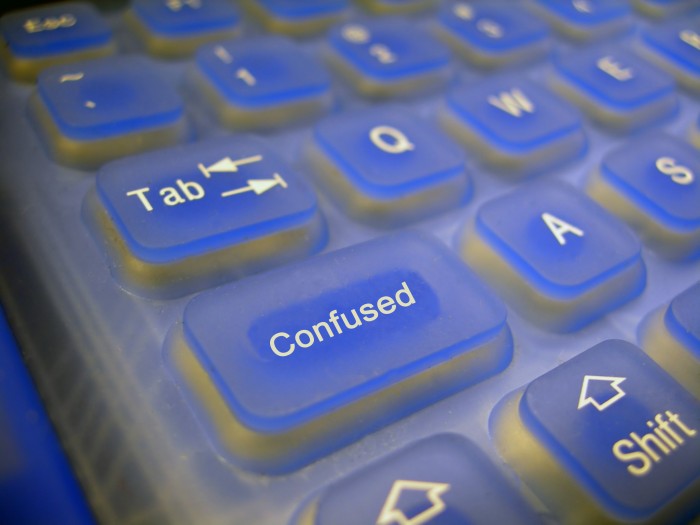 The AMAC Social Security Advisory Service has been in operation since early 2016, and in that time has served the needs of over 12,000 folks seeking guidance in applying the program's thousands of rules, rubrics, and regulations to their individual situations. As the Service's reputation has grown, so has the monthly volume of calls for help–our trained and certified Advisors are now averaging roughly 400 individual requests each month. It's a vital service provided free-of-charge, and our staff takes great pride in providing help at a time when it's needed the most.
One of the more common situations we encounter in providing Advisory service involves the caller's confusion as they try to interpret the rules. In many cases, they've already made contact with their local Social Security Administration office, only to be mystified by the direction they've been given. This is not a criticism of SSA, rather it's an example of just how confusing the instructions can be. Often, we find that the caller has been unable to decipher the answers they've been given, and that's where we step in. It's a fairly common situation, given the uniqueness of virtually every individual's circumstances.
Here's an example of how misunderstandings develop in the course of what would seem to be a simple question. Former SSA official Tom Margenau, writing in a post on creators.com, describes how a state of confusion can develop from a misinterpretation of the program's guidelines. As a syndicated columnist, Margenau writes a  "Social Security and You " designed to address common mix-ups related to the program's myriad instructions. Check out his post here…
For more information on the AMAC Foundation's Social Security Advisory Service, visit the "Services" page of our website. On this page, you will find instructions on how to request help either via telephone (888-750-2622) or email (SSAdvisor@AmacFoundation.org). Note also that the "Podcasts" page of our website contains a series of recorded programs wherein our Advisory staff discusses specific areas of Social Security and interprets the application of specific rules.
Notice: The link provided to creators.com connects readers to the full content of the posted article. The URL (internet address) for this link is valid on the posted date; socialsecurityreport.org cannot guarantee the duration of the link's validity. Also, the opinions expressed in these postings are the viewpoints of the original source and are not explicitly endorsed by AMAC, Inc.; the AMAC Foundation, Inc.; or socialsecurityreport.org.