Five key facts about your Social Security check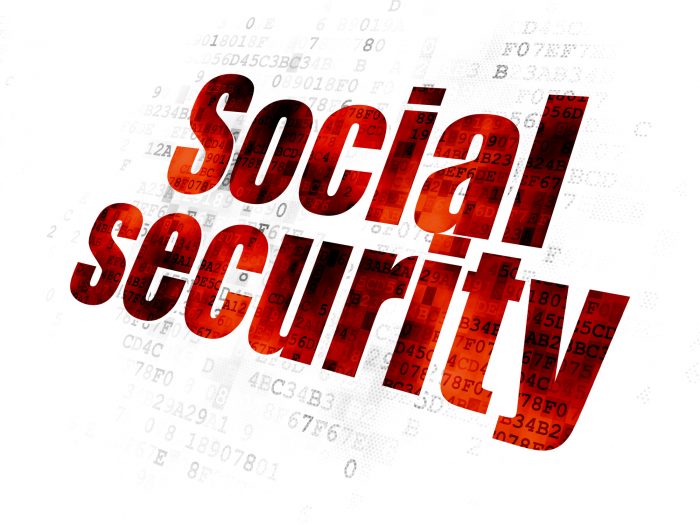 Social Security is an important source of retirement income for millions of Americans, but it's easy to make a mistake that can cost you benefits.  Kailey Fralick of The Motley Fool says understanding these five concepts or strategies can help pave the way to maximizing your Social Security benefits and personal savings for a comfortable retirement.  First, Social Security was only ever designed to replace about 40% of your pre-retirement earnings.  Second, it is based on the average monthly earnings of your 35 highest-earning years.  Third, benefits depend on the age you begin claiming them.  Fourth, benefits may be taxable after certain thresholds are reached.  Lastly, benefits likely won't go as far in the future due to a looming insolvency crisis that Congress has yet to address.  Read the more detailed piece here.
The AMAC Foundation offers a free-to-the-public advisory service to all folks ageing into–or already in–Social Security. This service provides guidance in understanding the complexities of Social Security and the myriad rules and regulations associated with the process for claiming benefits, with NSSA-Certified Social Security Advisors available via email or telephone to discuss options. Learn more about this service via the Foundation's website.
Notice: The link provided above connects readers to the full content of the posted article. The URL (internet address) for this link is valid on the posted date; socialsecurityreport.org cannot guarantee the duration of the link's validity. Also, the opinions expressed in these postings are the viewpoints of the original source and are not explicitly endorsed by AMAC, Inc.; the AMAC Foundation, Inc.; or socialsecurityreport.org.