Is there really a Social Security "crisis?"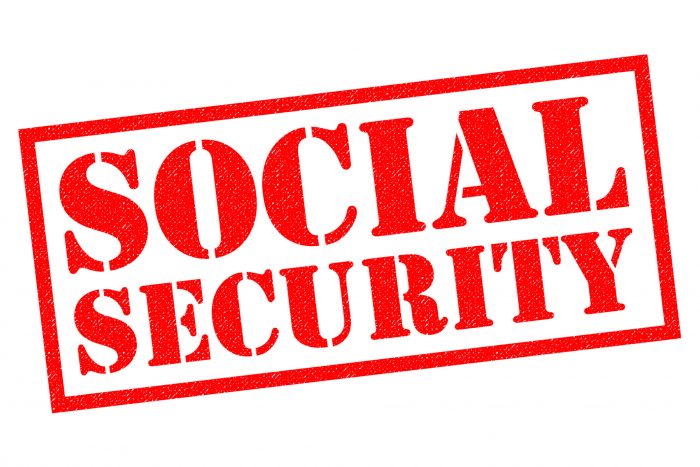 While conceding there's no doubt that changes must eventually be made to Social Security's financing mechanisms, investment expert Mark Hulbert opines that the so-called Social Security "crisis" is not really a crisis at all. When measured against all of the other events which might happen in years to come. including possible market crashes and run-away inflation, Social Security's future 2034 funding issues pale in comparison. After all, that Social Security would have a funding issue in 2034 has been know for nearly 4 decades, as predicted in 1983 when the last round of Social Security funding changes were made. Changes made at that time were expected to keep the program solvent until – guess when – 2034. In this opinion piece appearing at MarketWatch, Mr. Hulbert makes the argument that Congress will eventually restore Social Security to solvency, so therefore no true "crisis" as the word is defined exists. Click here to read more.
AMAC has been at the forefront trying to strengthen Social Security by developing and proposing its Social Security Guarantee.  AMAC has been discussing and continues to discuss this common-sense solution with Congressional Representatives in its efforts to protect America's senior citizens who rely on Social Security.  To review AMAC's Social Security Guarantee, click here.
Notice: The link provided above connects readers to the full content of the posted article. The URL (internet address) for this link is valid on the posted date; socialsecurityreport.org cannot guarantee the duration of the link's validity. Also, the opinions expressed in these postings are the viewpoints of the original source and are not explicitly endorsed by AMAC, Inc.; the AMAC Foundation, Inc.; or socialsecurityreport.org.