Larson's Social Security 2100 Act – A Flawed & Problematic Reform Attempt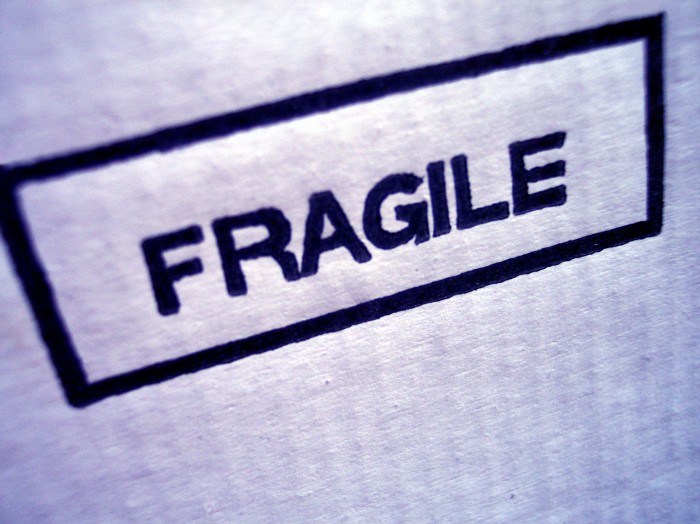 Charles Blahous is a former public trustee for Social Security and Medicare and currently a researcher at the Mercatus Center.  While he lauds Rep. John Larson (D-CT) and 200 co-sponsors for tackling entitlement reform, Blahous highlights a number of problems with Larson's Social Security 2100 Act in this thoughtful piece.  Among the chief complaints are the bill's reliance on payroll tax increases, as they stretch worker budgets further (hitting the poor even harder).  The bill attempts to shore up lower income earner benefits, but it does so with a 95% replacement income rate, far in excess of the 80% recommended by experts.  Further, typical beneficiaries in mid-century would spend over 37% of their adult lives collecting benefits, as no change in the retirement age is proposed even though life expectancy has gone up significantly.  Lastly, Blahous criticizes the way Larson's bill calculates inflation, noting the wealthy will benefit disproportionately, clearly not what the sponsors are intending.  Read the full commentary here.
The Association of Mature American Citizens (AMAC) believes Social Security must be preserved and modernized.  This can be achieved by making modest changes in cost of living adjustments and the retirement age, with no additional taxes on workers.  AMAC advocates for a bipartisan compromise, "The Social Security Guarantee Act," taking selected portions of bills introduced by former Rep. Johnson (R-TX) and current Rep. Larson (D-CT) and merging them with the Association's own well researched ideas.  One component is Social Security PLUS, a new, voluntary plan that would allow all earners to have more income available at retirement.  This component is intended to appeal especially to younger workers.  AMAC is resolute in its mission that Social Security be preserved and modernized and has gotten the attention of lawmakers in DC, meeting with a great many congressional offices and their staffs over the past several years.  Read AMAC's plan here.
Notice: The first link provided above connects readers to the full content of the posted article. The URL (internet address) for this link is valid on the posted date; socialsecurityreport.org cannot guarantee the duration of the link's validity. Also, the opinions expressed in these postings are the viewpoints of the original source and are not explicitly endorsed by AMAC, Inc.; the AMAC Foundation, Inc.; or socialsecurityreport.org.