NEW: Government clarifies SSI recipients WILL get stimulus payments automatically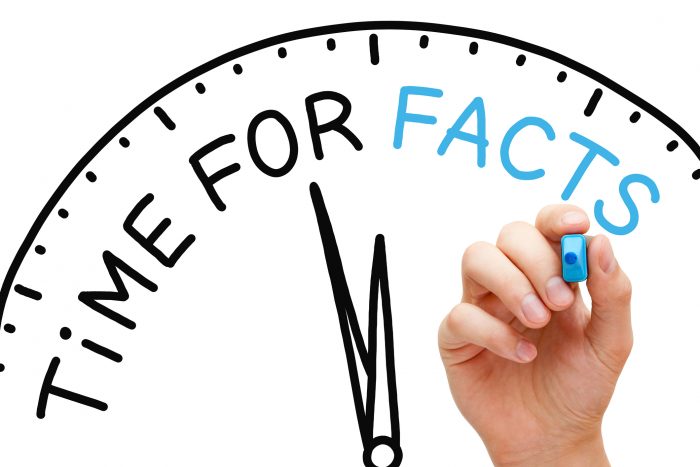 First, some background: the main difference between Social Security Disability (SSDI) and Supplemental Security Income (SSI) is that SSDI is available to workers who have accumulated sufficient work credits, while SSI is strictly need-based, based on income and assets, and is funded by general fund taxes (not from the Social Security trust fund).  SSI is "means-tested" meaning it has nothing to do with work history, but strictly financial need.  While many don't distinguish between SSI and SSDI, they are two completely different governmental programs, though both programs are overseen and managed by the Social Security Administration.
Laurie Konish of CNBC explains The Treasury Department's clarification of April 15th in this piece.  In short, the 8 million Americans who receive SSI benefits will get coronavirus stimulus payment automatically by early May the same way they typically receive benefit payments, either direct deposit, a Direct Express debit card, or paper check.  The announcement clears up confusion for individuals who rely on these benefits, who are generally elderly, disabled or blind, and have little to no taxable income.  However, those on SSI who have qualifying dependents (children under 17) are encouraged to use the government's web portal to ensure they get their $500 payments.  Read full CNBC article here.
Notice: The links provided above connect readers to the full content of the posted articles. The URLs (internet addresses) for these links are valid on the posted date; socialsecurityreport.org cannot guarantee the duration of the links' validity. Also, the opinions expressed in these postings are the viewpoints of the original source and are not explicitly endorsed by AMAC, Inc.; the AMAC Foundation, Inc.; or socialsecurityreport.org.