No 401k? Don't Give Up…You Still Have Options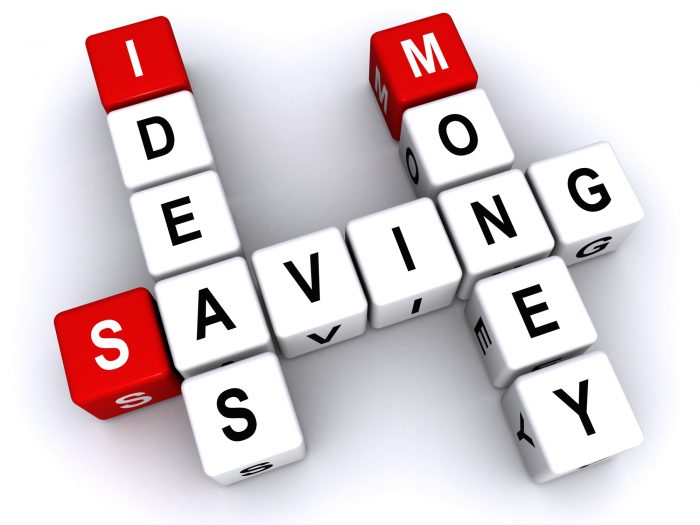 The problem of inadequate wealth accumulation for one's future retirement security is an issue appearing frequently–some would say constantly–in the financial media these days. You've no doubt seen the statistics, like the National Institute on Retirement Security's conclusion that  66% of people between the ages of 21 and 32 have absolutely nothing saved for retirement. And the more they hear about the problem, the more younger workers tend to feel compelled to increase their resolve to do better. Turning to an employer-sponsored 401k plan is a typical way to carry out this resolve, but what if that option is not available to you?
In a post on siouxcityjournal.com, The Motley Fool's Maurie Backman examines this dilemma faced by an estimated 21% of the U.S. workforce, and details some options that can be explored to overcome this obstacle to long-term saving. Her article covers several IRA (Individual Retirement Arrangement) options, including traditional IRAs, Roth IRAs, and SEP IRAs, as well as the use of brokerage accounts as an alternative. Read Ms. Backman's article here…
The Association of Mature American Citizens (AMAC) clearly understands the importance of saving for retirement, and has specifically addressed the issue in its proposed legislative framework for resolving Social Security's solvency problem. This framework, titled "The Combined Social Security Guarantee and Social Security Plus Initiative," includes a provision for all earners to have more income available at retirement through an individual, discretionary retirement savings plan structured as a "starter savings account." The provision would offer greater benefits and incentives for users and would put control of their plans in the hands of a volunteer board of investment experts, with the cost of administration borne by the same providers who offer those plans, not the federal government. Conservative estimates are that future retirees could augment their financial plans by $250,000 to $500,000 with a modest investment approach, and to over $1 million with regular employer contributions. Learn more about AMAC's approach here…
Notice: The link provided above connects readers to the full content of the posted article. The URL (internet address) for this link is valid on the posted date; socialsecurityreport.org cannot guarantee the duration of the link's validity. Also, the opinions expressed in these postings are the viewpoints of the original source and are not explicitly endorsed by AMAC, Inc.; the AMAC Foundation, Inc.; or socialsecurityreport.org.