Op-Ed: Social Security needs a tune-up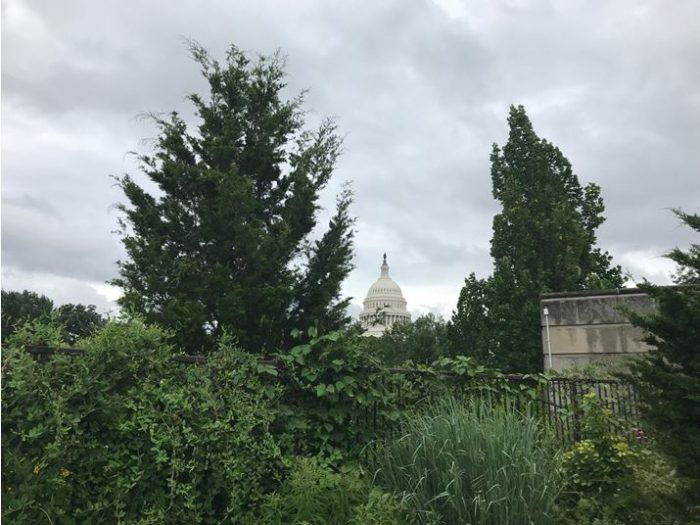 Nancy Altman, president of Social Security Works and chairwoman of the Strengthen Social Security coalition, wrote an op-ed in the Los Angeles Times calling on Congress to act to address Social Security's projected shortfall.  It's been 36 years since the last overhaul of this program, and Altman notes, "If your car needs an oil change, it's not a crisis. But if you do nothing, and wait until your engine is blown, it can become a crisis."  Altman references the year 2035 when benefit cuts automatically go into effect unless Congress acts to shore up Social Security's finances before then.  She is supportive of the Democrat Rep. John Larson's House bill, titled The Social Security 2100 Act, to expand benefits by raising payroll taxes on workers and employers.  The proposed bill also changes the cost of living calculation.  Altman is critical of Republicans for not putting forward a plan of their own.  Read the full piece here.
The Association of Mature American Citizens (AMAC) believes Social Security must be preserved and modernized.  This can be achieved by making modest changes in cost of living adjustments and the retirement age, with no additional taxes on workers.  AMAC advocates for a bipartisan compromise, "The Social Security Guarantee Act," taking selected portions of bills introduced by former Rep. Johnson (R-TX) and current Rep. Larson (D-CT) and merging them with the Association's own well researched ideas.  One component is Social Security PLUS, a new, voluntary plan that would allow all earners to have more income available at retirement.  This component is intended to appeal especially to younger workers.  AMAC is resolute in its mission that Social Security be preserved and modernized and has gotten the attention of lawmakers in DC, meeting with a great many congressional offices and their staffs over the past several years.  Read AMAC's plan here.
Notice: The link provided above connects readers to the full content of the posted article. The URL (internet address) for this link is valid on the posted date; socialsecurityreport.org cannot guarantee the duration of the link's validity. Also, the opinions expressed in these postings are the viewpoints of the original source and are not explicitly endorsed by AMAC, Inc.; the AMAC Foundation, Inc.; or socialsecurityreport.org.