Retirement Reforms Could be a Reality in This Congress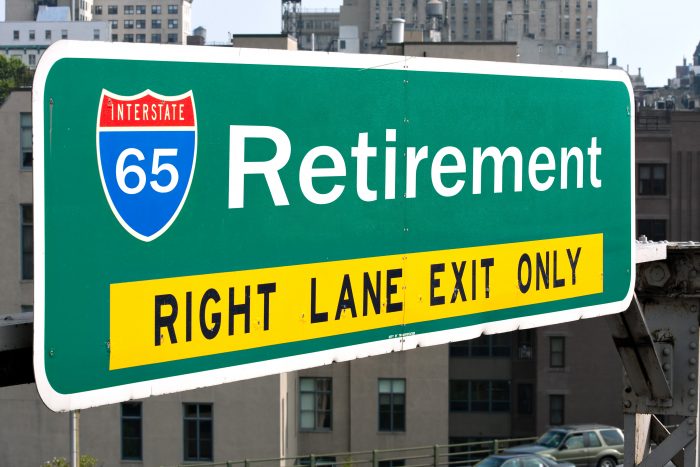 The House Ways and Means Committee under the chairmanship of Richard Neal (D-MA) seems poised to tackle issues like Social Security solvency and other retirement issues this session.  Indeed, one hearing on the topic has already been held this month.  The Retirement Enhancement and Savings Act (RESA) has been re-introduced in the House after failing to be enacted last session, despite bipartisan support.  Among its provisions, the bill would make it easier for smaller employers to join open multiple employer plans (MEPs), ease nondiscrimination rules for frozen defined benefit plans and add a safe harbor for selecting lifetime income providers in defined contribution plans.
Sen. Susan Collins (R-ME) and Sen. Maggie Hassan (D-NH) introduced the Retirement Security Act, which would simplify compliance for small businesses that choose to provide employees with employer matches on contributions up to 10% of pay, with an aim of encouraging more generous retirement contributions.
Rep. John Larson (D-CT), who chairs the Ways and Means Social Security Subcommittee, re-introduced The Social Security 2100 Act.  It is designed to shore up Social Security while implementing benefit increases for current and new beneficiaries and improving cost-of-living adjustments, among other provisions.  But, added benefits would be paid for by gradually increasing the tax rate from the current 12.4% to 14.8% (split evenly between employers and employees).  Read more about these and other retirement related bills in the full article here by Brian Croce of Pensions & Investments.
The Association of Mature American Citizens (AMAC) has a different approach, making modest changes in cost of living adjustments and the retirement age, without further tax increases on workers.  AMAC advocates for a bipartisan compromise, "The Social Security Guarantee Act," taking selected portions of bills introduced by former Rep. Johnson (R-TX) and Rep. Larson (D-CT) and merging them with the Association's own well researched ideas.  One of its several components is Social Security PLUS, a new yet voluntary early retirement plan that would allow all earners to have more income available at retirement.  This component is intended to be especially appealing to younger workers.  AMAC is resolute in its mission that Social Security be preserved and modernized and has gotten the attention of lawmakers in DC, meeting with a great many congressional offices and their legislative staffs over the past several years.  Read AMAC's plan here.
Notice: The link provided above connects readers to the full content of the posted article. The URL (internet address) for this link is valid on the posted date; socialsecurityreport.org cannot guarantee the duration of the link's validity. Also, the opinions expressed in these postings are the viewpoints of the original source and are not explicitly endorsed by AMAC, Inc.; the AMAC Foundation, Inc.; or socialsecurityreport.org.