So, How Long is a Career, Anyway?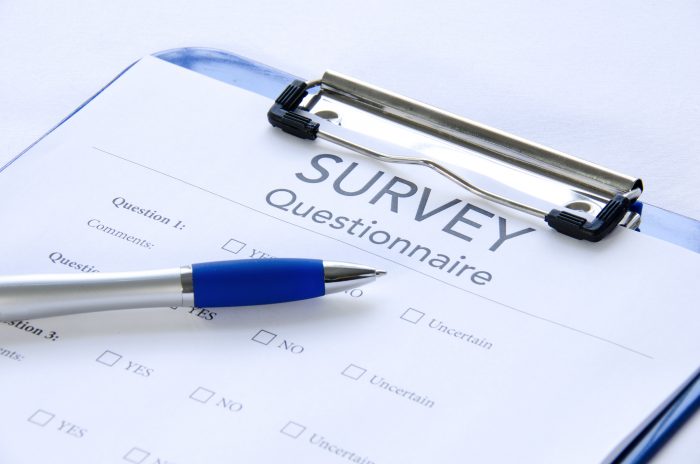 Staying in the workforce beyond the traditional "retirement age" is nothing new, but what about staying on the job a decade or more after passing those age 65-69 mile markers? Northwestern Mutual's 2018 Planning & Progress Study reports that 38% of its respondents expect to retire at age 70 or later (16%, by the way, say 75 or later), with more than half of them citing financial necessity as the driver. In fact, the uncertainties of Social Security's future loomed high on the list of reasons for erosion of confidence in retirees' financial future, as evidenced by this summary statistic from the survey: '(t)hree quarters of Americans believe it is "not at all likely" (24%) or only "somewhat likely" (51%) that Social Security will be available when they retire.' Further, the study reports that "(n)early half (46%) of adults have taken no steps to prepare for the likelihood that they could outlive their savings."  Access the full study report here…
Study conclusions like these underscore the importance of addressing the Social Security solvency dilemma as a priority, something that the Association of Mature American Citizens (AMAC) has dedicated considerable focus to over the past several years. Read more about AMAC's plan to resolve the problem here, and note that while AMAC's plan ensures Social Security solvency without necessitating a tax increase, the plan ("The Social Security Guarantee Act of 2017") goes further in addressing the savings crisis repeatedly addressed in studies like the Northwestern Mutual report referenced above.
Notice: The first link provided above connects readers to the full content of the posted article. The URL (internet address) for this link is valid on the posted date; socialsecurityreport.org cannot guarantee the duration of the link's validity. Also, the opinions expressed in these postings are the viewpoints of the original source and are not explicitly endorsed by AMAC, Inc.; the AMAC Foundation, Inc.; or socialsecurityreport.org.