Social Security – Maybe It Shouldn't Be For Everyone?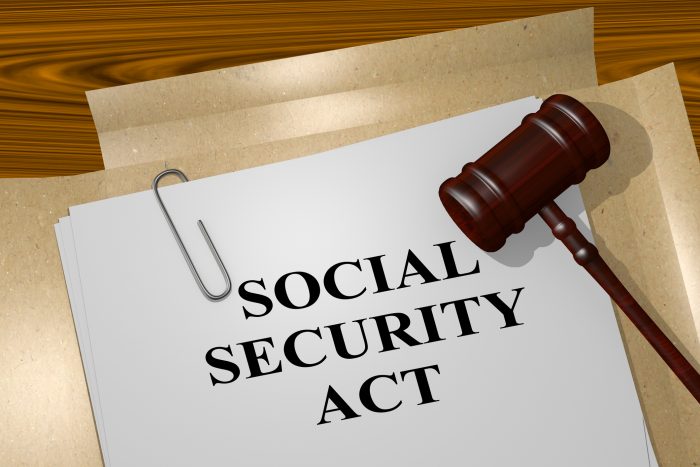 Stephen Kent's op-ed in The Washington Examiner takes a totally different view of Social Security that no one is yet willing to even discuss. He believes the country lacks a political will to address Social Security's problems.  In Kent's view, Congress should change the program to be a genuine safety net program, as in catching those who actually need financial assistance past age 65.  As he notes, with the current system everyone from the $35,000 a year working class guy to the billionaire Koch Brothers, and millionaire Bernie Sanders in between them, receives benefits.  The level of need is not the same, however.
Kent points out that so very little has changed with the original Social Security law from 1935, yet the country has changed greatly.  The U.S. is no longer primarily an agricultural economy with people's life expectancy in the mid-60s.  Calling for bold reform and sacrifices to be made, Kent opines, "we should begin by reassessing who Social Security is for and why those people need it."  Read his full editorial here.
The Association of Mature American Citizens (AMAC) believes Social Security must be preserved and modernized.  This can be achieved by making modest changes in cost of living adjustments and the retirement age, with no additional taxes on workers.  AMAC advocates for a bipartisan compromise, "The Social Security Guarantee Act," taking selected portions of bills introduced by former Rep. Johnson (R-TX) and Rep. Larson (D-CT) and merging them with the Association's own well researched ideas.  One component is Social Security PLUS, a new yet voluntary early retirement plan that would allow all earners to have more income available at retirement.  This component is intended to appeal especially to younger workers.  AMAC is resolute in its mission that Social Security be preserved and modernized and has gotten the attention of lawmakers in DC, meeting with a great many congressional offices and their legislative staffs over the past several years.  Read AMAC's plan here.
Notice: The link provided above connects readers to the full content of the posted article. The URL (internet address) for this link is valid on the posted date; socialsecurityreport.org cannot guarantee the duration of the link's validity. Also, the opinions expressed in these postings are the viewpoints of the original source and are not explicitly endorsed by AMAC, Inc.; the AMAC Foundation, Inc.; or socialsecurityreport.org.