Taking a Critical Look at the Popular Arguments Against Social Security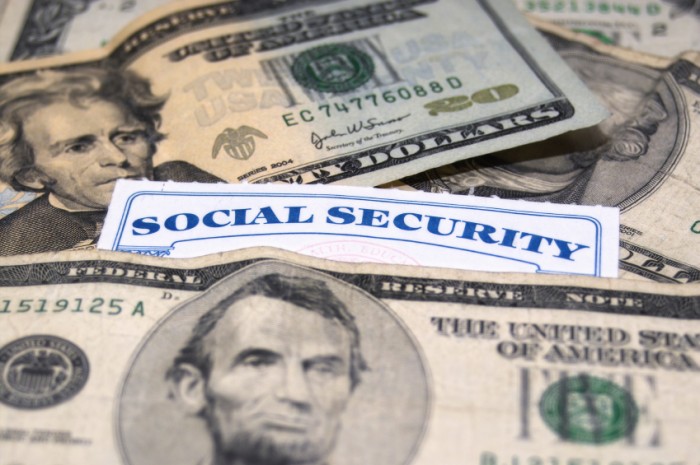 Although there has not been nearly enough coverage in the press about Social Security's long-term solvency issue, there has nevertheless been recurring conjecture from those who seek to disparage the program. Kent Treiber, columnist for Western Nevada County California's "The Union," examines the popular criticisms that are frequently directed toward Social Security. Include are the persistent characterization of the program as a "Ponzi Scheme," the chronic rumor of Social Security "going broke," Social Security's supposed contribution to the spiraling national debt, and Social Security's relationship to the federal budget. Treiber's article sheds a corrective light on these criticisms, and closes with a plea for mobilization of voices to urge Congressional action to address the real problem…the solvency issue.
The Association of Mature American Citizens (AMAC), in its "Social Security Guarantee" proposal, has recognized the importance of a bipartisan solution to the long-term Social Security solvency problem. This proposal takes the form of a framework that the Association firmly believes is the best path to long-term Trust Fund solvency without raising taxes. Echoing Kent Treiber's call to action, we encourage readers to learn more about AMAC's proposal and then contact your Congressional representatives and encourage their support, as well.
To read Kent Trieber's article, click here…
To read the AMAC Social Security Guarantee, click here…
Notice: The link provided above connects readers to the full content of the posted article. The URL (internet address) for this link is valid on the posted date; socialsecurityreport.org cannot guarantee the duration of the link's validity. Also, the opinions expressed in these postings are the viewpoints of the original source and are not explicitly endorsed by AMAC, Inc.; the AMAC Foundation, Inc.; or socialsecurityreport.org.