The Case For Waiting Until 70 to Claim Social Security - Motley Fool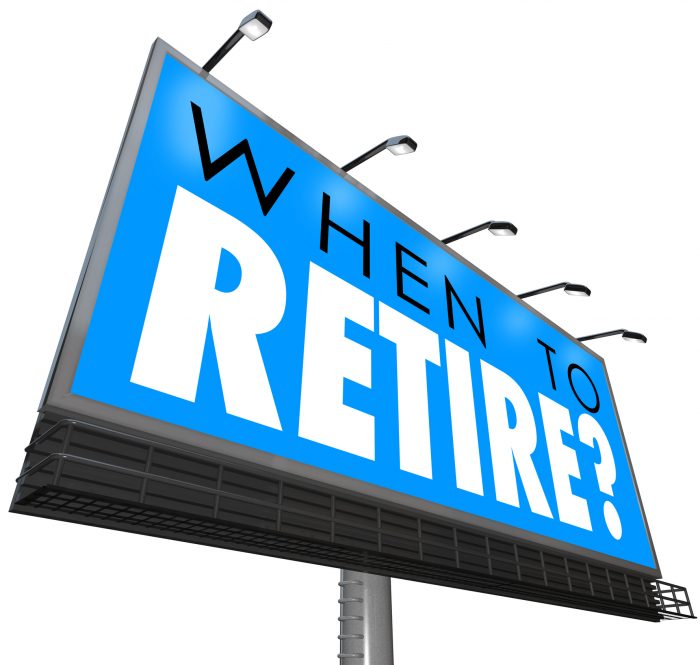 Not surprisingly, age 62 is when most people claim their Social Security benefits, for varying reasons. But just because 62 is the most popular age doesn't mean it's the best age for you. The next most popular age to claim is at "full retirement age," which is somewhere between 66 and 67 depending on the year you were born. But, again, that being a popular claim age doesn't mean it's the best one for you. Reality is that there is an 8-year window during which you can claim your Social Security benefit, and the amount of your benefit will depend largely on your age when you claim. When it comes to claiming Social Security, the adage that "one size doesn't fit all" is a good one to heed because if your circumstances permit, there's a significant financial advantage to waiting until you're 70 to claim. At age 70, your SS benefit will reach maximum, affording you some additional financial comfort in your later years, as explained in this Motley Fool article by Maurie Backman. Click here to read more.
Also, if you're unsure about how these basics apply to you, or if you have any questions about your individual situation under Social Security, note that the AMAC Foundation provides a free-to-the-public service to help Americans navigate the complexities of this program. Learn more about it here…
Notice: The link provided above connects readers to the full content of the posted article. The URL (internet address) for this link is valid on the posted date; socialsecurityreport.org cannot guarantee the duration of the link's validity. Also, the opinions expressed in these postings are the viewpoints of the original source and are not explicitly endorsed by AMAC, Inc.; the AMAC Foundation, Inc.; or socialsecurityreport.org.