The Future of Social Security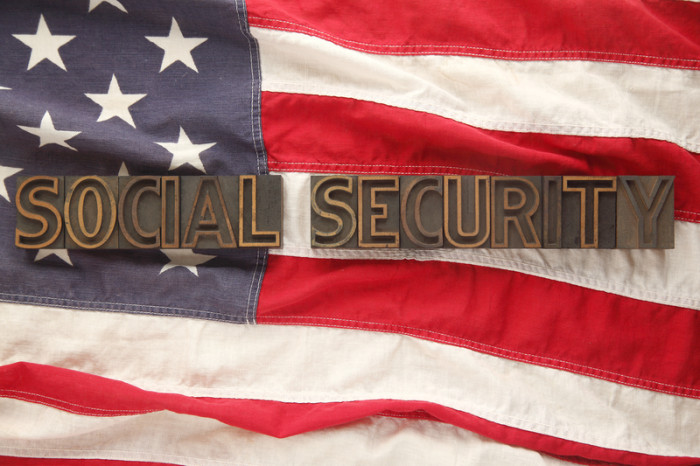 Much has been said on the solvency of the Social Security system. It is widely accepted as fact that assuming no changes in the system that the fund will run dry by the 2030s. This is cause for some concern, however, this does not mean that you will never receive the benefits that you have been paying in to your whole life. You will get the money that you are entitled to. In fact, the recent talks on cuts to the system, including reductions in benefits and increases to the retirement age, have been turning in the other direction. This is because of the downward trends in private retirement accounts. Workers are not saving enough for retirement and cannot live off of Social Security as it is, experts and politicians realize this and have started to talk about other options to solve the problems of Social Security that do not rely on cuts. For more information on this topic, visit this article by Chris Farrell with Forbes.
Notice: The link provided in the text above connects readers to the full content of the referenced article. The URL (internet address) for this link is valid on the posted date; socialsecurityreport.org cannot guarantee the duration of the link's validity. Also, the opinions expressed in these postings are the viewpoints of the original source and are not explicitly endorsed by AMAC, Inc.; the AMAC Foundation, Inc.; or socialsecurityreport.org.