Thoughts on Social Security and its "Rate of Return"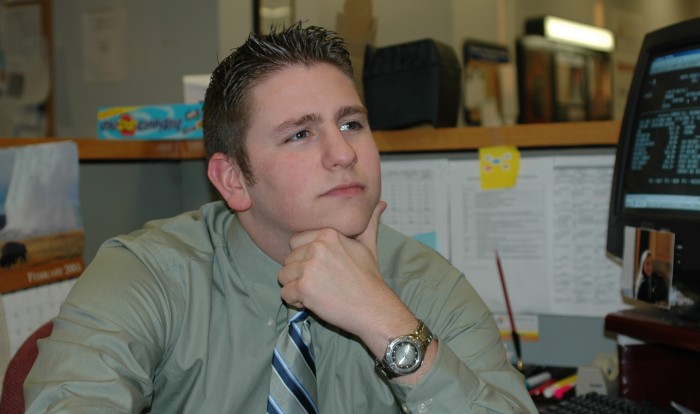 In a post on www.dailysignal.com, Heritage Foundation writers Rachel Greszler and Julia Howe take aim at the "rates of return" produced by Social Security, drawing a conclusion that "Despite its popularity, Social Security typically provides very low—and in many cases, negative—rates of return." Their analysis in support of this conclusion focuses on three hypothetical earner scenarios, each presenting a different view of the premise that "While virtually all workers—across income levels, both genders, and generations—would be far better off with personal savings than Social Security, younger workers get the worst deal from the government program."
The analysis conducted by Greszler and Howe compares the investing of payroll taxes for these younger workers privately to what they expect will happen with Social Security in the long run, namely either the drastic reduction projected for 2034 when the Trust Funds are depleted, or immediate legislative action that raises the payroll taxes sufficiently to ward off the insolvency. While the rate-of-return side of the argument is supported by statistics, there remains the fact that Social Security is, by design, more than a retirement system…it is a source of support for survivors, families, and the disabled in addition to retirees. As a social insurance institution, Social Security is designed to provide a source of security for many Americans and, despite its current funding problems, represents a promise and a commitment to older Americans and those facing disabilities.
There is no question about the crisis facing Social Security in the not-too-distant future, and it is critical that all aspects of the system be examined, including the funding side of the equation. The Association of Mature American Citizens (AMAC) recognizes this, and has long advocated for a solution that will preserve the system for generations to come–its Social Security Guarantee. Recognizing the savings and investment issues cited by Greszler and Howe, AMAC has addressed this portion of the equation by including its Social Security Plus provision in its proposed legislative framework. With this provision in place, younger workers would have access to a supplemental voluntary companion benefit retirement account to provide access to additional funds for all workers at age 62.
Read the Greszler and Howe post here. And to learn more about AMAC's Social Security Guarantee plan, click here…
Notice: The first link provided above connects readers to the full content of the posted article. The URL (internet address) for this link is valid on the posted date; socialsecurityreport.org cannot guarantee the duration of the link's validity. Also, the opinions expressed in these postings are the viewpoints of the original source and are not explicitly endorsed by AMAC, Inc.; the AMAC Foundation, Inc.; or socialsecurityreport.org.