Thoughts on Social Security Reform - Motley Fool; Nationwide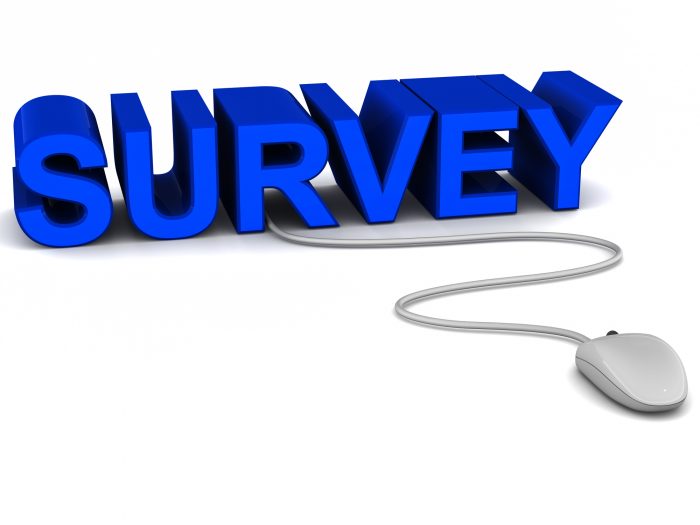 A mid-year survey conducted by Nationwide Financial captured the thoughts of almost 2,000 U.S. adults age 25+ on Social Security and how they view its place in their long-term retirement planning. While the survey produced some predictable results, like 46% of the respondents not being comfortable that they know how to maximize their benefits and younger respondents being skeptical regarding the future of Social Security, one of the true benefits of the survey was the observation that more than three-quarters of the survey respondents agreed that systemic changes are needed.
But just saying changes are needed wasn't the end of the material compiled via the survey. Respondents were asked to weigh specific design changes that they'd support for Social Security reform, and here are the top three along with the percentage of respondents who said they'd support them:
Ensuring SS COLAs are enough to, at minimum, keep up with inflation (89%)
Reinstating SS taxes on people earning more than $400k per year (79%)
Providing a SS credit to unpaid caregivers (74%)
Least popular reform suggestions were:
Raising the full retirement age (46%)
Linking full retirement age to life expectancy (46%)
Raising payroll taxes (46%)
Cutting benefits for everyone currently receiving Social Security (21%)
The Harris Poll was conducted between April 19 and May 7, 2021. A post on The Motley Fool website by Christy Bieber provides a quick summary of the viewpoints expressed in the survey, and you can check that out here… If you'd prefer to view the Nationwide summary of the poll, click here…
Notice: The links provided above connect readers to the full content of the posted articles. The URLs (internet addresses) for these links are valid on the posted date; socialsecurityreport.org cannot guarantee the duration of the links' validity. Also, the opinions expressed in these postings are the viewpoints of the original source and are not explicitly endorsed by AMAC, Inc.; the AMAC Foundation, Inc.; or socialsecurityreport.org.