What Will My Social Security Payment Be? - KOAM News Now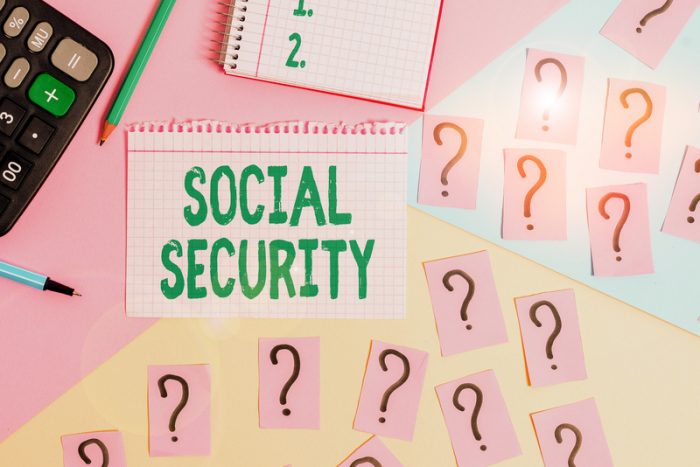 Well, finding out how much your Social Security payment will be is relatively easy – simply look at the annual statement you get from the agency or get a Statement of Estimated Benefits, which you can do at your "my Social Security" online account (www.ssa.gov/myaccount). But, understanding how your benefit amount is determined before you claim is paramount to getting your optimum Social Security payment. There are a few basic factors which go into determining how much your benefit will be, including (and primarily) your lifetime earnings record and the age at which you claim. If you're approaching retirement age the former is something you likely have little control over now, but the latter is definitely within your control and can make a significant difference in how much your monthly check will be. And even for those still some years away from retirement, knowing how your Social Security benefit is determined will help you make an informed decision when the time comes. This article by Motley Fool's Kailey Hagen, appearing at KOAMnewsnow.com explains the five factors that determine how much you'll get from Social Security. Click here to read more.
Also, if you're unsure about how these basics apply to you, or if you have any questions about your individual situation under Social Security, note that the AMAC Foundation provides a free-to-the-public service to help Americans navigate the complexities of this program. Learn more about it here…
Notice: The link provided above connects readers to the full content of the posted article. The URL (internet address) for this link is valid on the posted date; socialsecurityreport.org cannot guarantee the duration of the link's validity. Also, the opinions expressed in these postings are the viewpoints of the original source and are not explicitly endorsed by AMAC, Inc.; the AMAC Foundation, Inc.; or socialsecurityreport.org.