H.R. 4140, the SENIORS Act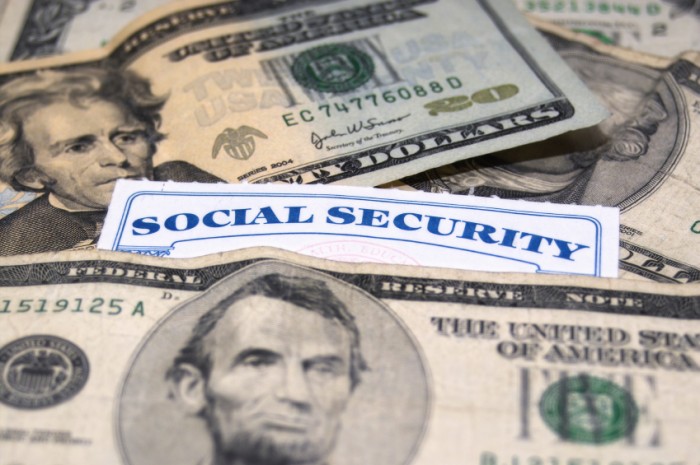 AMAC, the Association of Mature American Citizens, is sponsoring a local rally to support Congressional approval of H.R. 4140, The Seniors Act, which will give recipients of Social Security benefits and veterans' benefits a special one-time retroactive payment to offset the lack of a Social Security Cost of Living Increase this year. Here are the details:
The background on H.R. 4140
Seniors did not receive a Cost Of Living Adjustment (COLA) on their Social Security benefits this year. Medical costs went up; food costs went up; just about everything went up in cost, but because low gasoline prices kept the CPI artificially low, no COLA was given to our seniors! H. R. 4140 is a bi-partisan bill sponsored by Rep. Guinta of NH and co-sponsored by two Democrats and four Republicans. This bill will give Social Security beneficiaries a 1% increase in benefits retroactive for 2016.
The following Congressional Representatives have pledged their support for the bill: Rep. Derek Kilmer [D-WA-06], Rep. Frank Guinta [R-NH-01]—Lead Republican, Rep. Daniel Webster [R-FL-10], Rep. Kyrsten Sinema, [D-AZ-9]—Lead Democrat, Rep. Stephen Lee Fincher, [R-TN-8], Rep. Christopher P. Gibson, [R-NY-19], Rep. Richard B. Nugent, [R-FL-11].
The details on the rally
Date: May 16, 2016
Time: Doors Open at 3:00PM
Event: 3:30PM – 4:30PM
Location: The Savannah Center, The Villages, FL
We are going to tell Congress they need to pass H. R. 4140, the Seniors Act of 2015, which will give seniors – and veterans – a one-time retroactive increase in benefits this year.
We can make this happen if we stick together and make our voices heard. We expect our elected representatives to be present, as well as local news and media outlets. Edmund Burke said "The only thing necessary for the triumph of evil is for good men to do nothing." Here's our opportunity for good to triumph! Let's tell Congress it's unacceptable that almost everything went up in cost, but an outdated COLA formula meant our Seniors and Veterans got no increase in benefits. Now is the time to make our voices heard!
For those unable to join us
The May 16 rally is a local, Central Florida event, but for those unable to be with us, your voices can still join the movement. Just visit our "Contact Your Representative" page on the AMAC.us website and take action with a direct message to your Representative. You'll join a growing number of patriots nationwide who share AMAC's mission of protecting our seniors.