Don't Let Fear Drive Your Decision on When to Claim Social Security - Motley Fool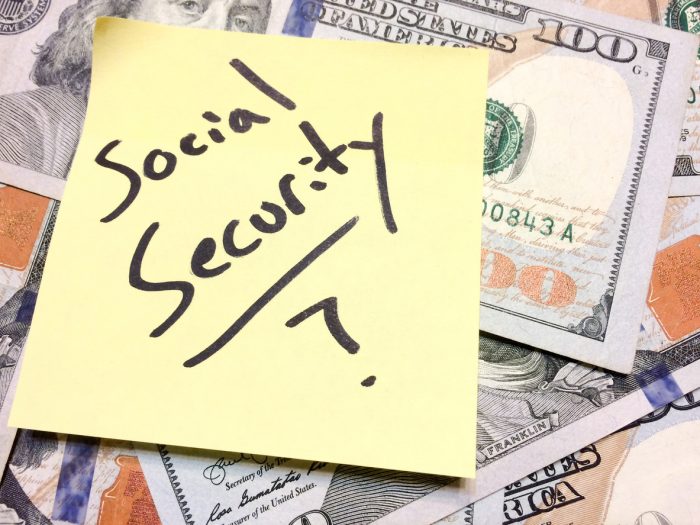 No doubt you've heard all about Social Security's financial woes, because many publications have forecasted a "doomsday scenario" ever since the 2022 report by the Trustees of Social Security was released. That report, which estimates that Social Security's Trust Fund reserves would run out by 2034, has resulted in claims that Social Security may not be able to pay any benefits thereafter, an entirely false prediction which cannot happen. True, Social Security does need reform to avoid a future cut in benefits after 2034, but don't let fear of losing your benefits drive you to make a wrong claiming decision. First, the worst that could happen is an across-the-board reduction (e.g., 20%)) in benefits, an improbable scenario that can only occur if Congress fails to reform the program (highly unlikely). Second, claiming a lower benefit early would only exacerbate the pain of a such a cut; indeed, the opposite is true – waiting to get a higher benefit would help offset the pain of any such benefit cut. Here's the reality: you shouldn't alter your Social Security claiming strategy based upon hyperbolic "doomsday" news reports, because Congress already knows how to fix Social Security's financial problems. Click here to read this article by Motley Fool's Maurie Backman.
AMAC has been at the forefront trying to strengthen Social Security by developing and proposing its Social Security Guarantee. AMAC has been discussing and continues to discuss this common-sense solution with Congressional Representatives in its efforts to protect America's senior citizens who rely on Social Security. To review AMAC's Social Security Guarantee, click here.
Notice: The link provided above connects readers to the full content of the posted article. The URL (internet address) for this link is valid on the posted date; socialsecurityreport.org cannot guarantee the duration of the link's validity. Also, the opinions expressed in these postings are the viewpoints of the original source and are not explicitly endorsed by AMAC, Inc.; the AMAC Foundation, Inc.; or socialsecurityreport.org.