Echoing a Common Social Security Myth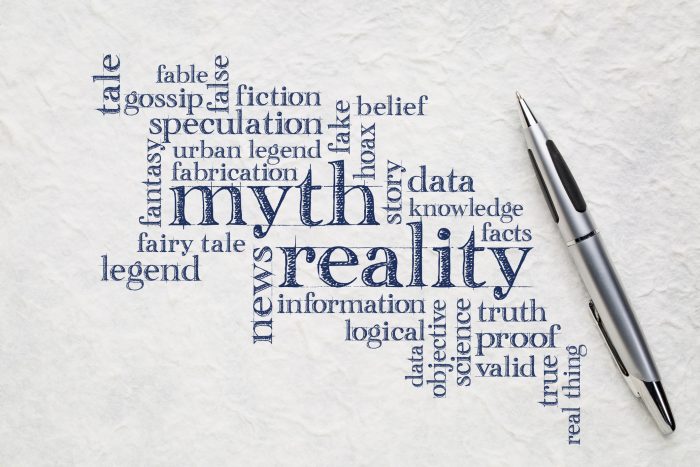 Visitors to our Social Security Report site may recall that our editorial staff has on several occasions issued explanations intended to clarify a major misunderstanding about Social Security's financial plight. As we've reported, the program's financial problems now being debated in Congress have absolutely no foundation in the belief held by a surprisingly broad segment of the population that the political process over the years has "stolen," "pilfered," or "raided," the funds or to use perhaps a milder term, "redirected" the funds to serve purposes that have nothing to do with Social Security's established purpose…in general, providing old age and survivor benefits. It's a myth that just doesn't seem to want to go away, and its widespread belief won't help as we get serious about tackling the program's real problems: the shifting demographics that have led to an impending inability–in just 15 years–to pay benefits as promised.
The Motley Fool's Sean Williams, in a post on their fool.com website, offers most of the same perspectives on this particular myth, and adds a new one–if the federal government were to repay all of the IOUs held by Social Security, things wouldn't get any better. In fact, the absence of the annual income from repayment of these treasuries would mean that the date at which the inability to support promised benefits would be reached much earlier than 2034. Check out William's article here…
Notice: The link provided above connects readers to the full content of the posted article. The URL (internet address) for this link is valid on the posted date; socialsecurityreport.org cannot guarantee the duration of the link's validity. Also, the opinions expressed in these postings are the viewpoints of the original source and are not explicitly endorsed by AMAC, Inc.; the AMAC Foundation, Inc.; or socialsecurityreport.org.