Holding off on filing for Social Security benefits isn't always a good idea.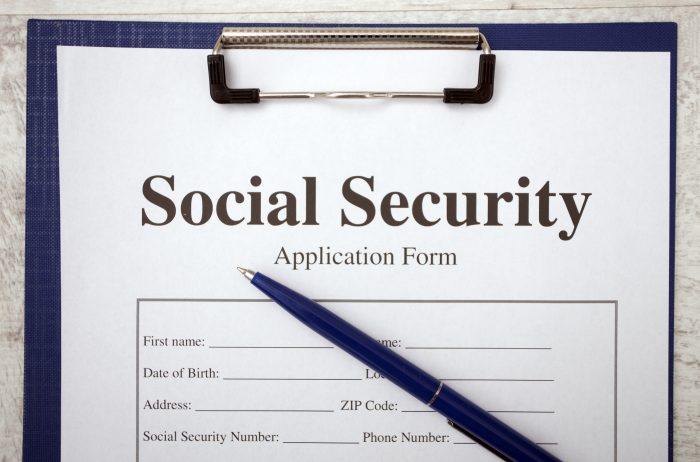 The less money you have saved for retirement, the more likely you are to rely on Social Security.  For the average earner, Social Security benefits will replace about 40 percent of their former salary. We often hear from experts that it makes sense to hold off filing for Social Security as long as possible, because doing so allows you to boost, by about 8 percent a year, your benefits for life.  The Social Security Administration will let you claim benefits as early as age 62, but for each month you file ahead of your full retirement age (FRA); those benefits will get slashed by a percentage that varies depending on how early you claim them.  So, in most cases it makes sense to wait until 70–the age generally considered the latest age to file for benefits, to maximize your benefits. Or does it? In Maurie Backman's article she points out one factor that could render your plan of delaying your Social Security benefits ineffective. Read her article here…
The AMAC Foundation offers a free-to-the-public advisory service to all folks ageing into–or already in–Social Security. This service provides guidance in understanding the complexities of Social Security and the myriad rules and regulations associated with the process for claiming benefits, with NSSA-Certified Social Security Advisors available via email or telephone to discuss options. Learn more about this service via the Foundation's website.
Notice: The link provided above connects readers to the full content of the posted article. The URL (internet address) for this link is valid on the posted date; socialsecurityreport.org cannot guarantee the duration of the link's validity. Also, the opinions expressed in these postings are the viewpoints of the original source and are not explicitly endorsed by AMAC, Inc.; the AMAC Foundation, Inc.; or socialsecurityreport.org.