"Looting" Social Security's Trust Fund Dead Wrong and an Obstacle to Reform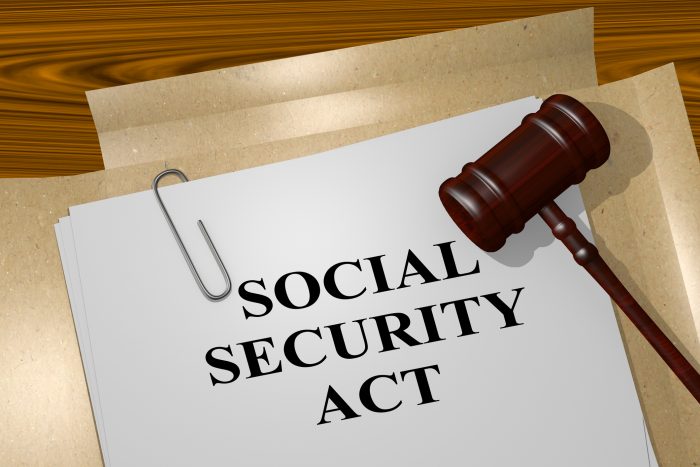 John Attarian is a freelance writer who has completed a book on Social Security.  In this piece, Attarian takes on the persistent myth of the Social Security Trust Fund, producing a thorough history of Social Security.  As he notes, there is no trust fund, just a Treasury account where surplus Social Security monies are held.  Therefore Congress has done nothing wrong.  But the very use of the term "trust fund" by the federal government continues to create the problem and hence confusion and misunderstanding by the general public.  Perhaps worse than the public perception of politicians "stealing" money is the fact that such an untrue but persistent belief has become a real barrier to reforming the whole system, which is headed for insolvency in just over a decade.  Attarian unequivocally states, "This dishonest and misleading language should be abandoned immediately, the better to clear our minds of cant and false issues and enable us to see Social Security as it really is, grasp its real problems, and do what needs to be done."  Read full article here.
The Association of Mature American Citizens (AMAC) advocates for a strengthening of Social Security and has developed a bipartisan compromise bill, titled "The Social Security Guarantee Act," taking selected portions of bills introduced by Rep. Sam Johnson (R-TX) and Rep. John Larson (D-CT) and merging them with the Association's original legislative framework to create the new Act. AMAC is resolute in its mission to get the attention of lawmakers in DC, meeting with a great many congressional offices and their legislative staffs over the past several years. Learn more about AMAC's Social Security Guarantee here…
Notice: The link provided above connects readers to the full content of the posted article. The URL (internet address) for this link is valid on the posted date; socialsecurityreport.org cannot guarantee the duration of the link's validity. Also, the opinions expressed in these postings are the viewpoints of the original source and are not explicitly endorsed by AMAC, Inc.; the AMAC Foundation, Inc.; or socialsecurityreport.org.