Pivotal Year in Social Security Approaching Rapidly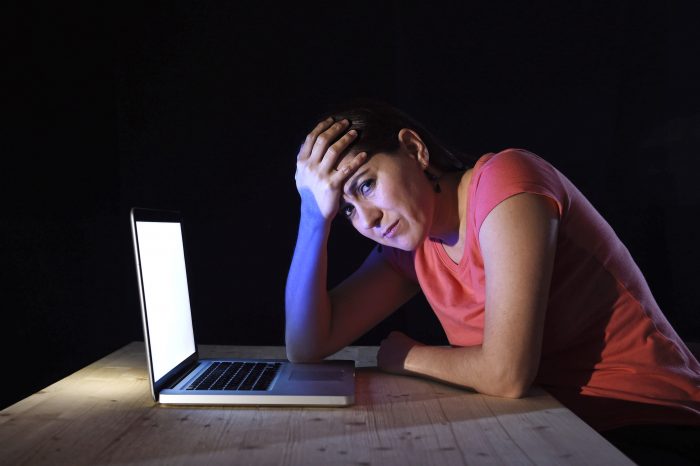 Roughly three and a half years from now–2022–will mark a major shift in cash flow in our Social Security System. That's when the program's Trustees project that the tides will shift such that the program will begin paying out more in benefits than than its cash receipts. This, of course, begins the long slide into insolvency–the point at which promised benefits can no longer be sustained. Projections are that by 2034, the potential exists for a cut in benefits approaching 23% for current and future beneficiaries, a wake-up call bringing with it dire consequences for a vulnerable segment of our population.
The Motley Fool's Sean Williams, in a post today on fool.com, takes an in-depth look at these projections, and likewise delves into the factors that have brought us to this point and that are continuing to carry us forward into problem territory. His article covers the changing characteristics of the U.S. workforce, including the "baby boom" bubble and the increased longevity we're experiencing, and how these characteristics have contributed to Social Security's financial situation. He also summarizes the impact on beneficiaries when 2034 arrives. Read his post here…
The Association of Mature American Citizens (AMAC) has been aggressively pursuing a solution to the problems facing America's Social Security program for several years. As an action-oriented, member-driven association, AMAC is resolved to do its part to call for action on this very serious problem. Most recently, AMAC has developed a bipartisan compromise bill, titled "Social Security Guarantee Act of 2017," taking selected portions of bills introduced by Rep. Sam Johnson (R-Texas) and Rep. John Larson (D-Conn.) and merging them with the Association's original legislative framework to create the new Act. AMAC representatives have been resolute in their mission to get the attention of lawmakers in Washington, meeting with many, many congressional offices and their legislative staffs over the past several years. Learn more about AMAC's proposed solution here…
Notice: The link provided above connects readers to the full content of the posted article. The URL (internet address) for this link is valid on the posted date; socialsecurityreport.org cannot guarantee the duration of the link's validity. Also, the opinions expressed in these postings are the viewpoints of the original source and are not explicitly endorsed by AMAC, Inc.; the AMAC Foundation, Inc.; or socialsecurityreport.org.