Retirement Financing–Saving Really is Critical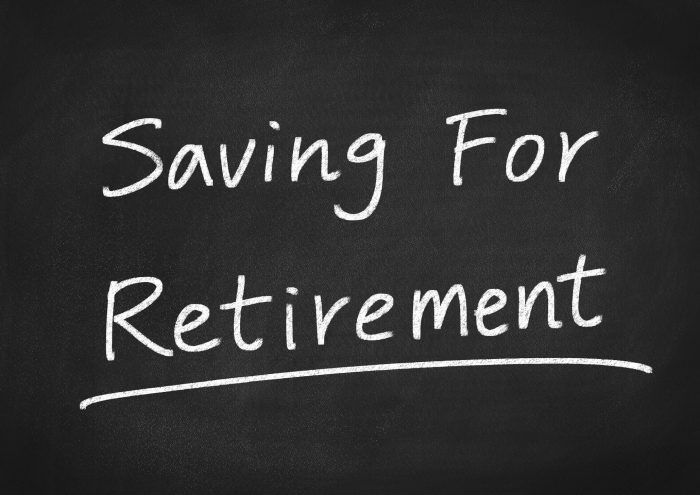 Josh Clark of HowStuffWorks.com, in an article posted on money.howstuffworks.com, offers an understatement about the art (or science) of planning retirement finances. His comment: "Saving for retirement can be a bit difficult to figure out at first." His article goes on to cover ten areas of consideration, ranging from having a well designed plan, to specific topics like IRA selection, long-term care financing, extending work life. But perhaps the central point in all of Clark's thoughts is this: "Still, you have to plant a seed to grow a tree, and when it comes to saving for retirement, it can be difficult to have the discipline necessary to pay now in order to benefit later. This is where a savings mindset comes in."
AMAC's Social Security Guarantee certainly concurs with the importance–criticality, really–of a savings mindset, and embraces this concept with one of its four prime directives: "Provide a means for all earners to have more income available at retirement." As pointed out in the Social Security Guarantee documentation, "Fifty million Americans have no retirement plan, and the average person receiving retirement benefits collects slightly more than $16,000 per year. Accordingly, the majority of retired workers rely on Social Security as the largest portion of their retirement income. For many Americans, Social Security is their only source of income. There is an urgent need to help workers save more for retirement."
With a "savings mindset" clearly in focus, AMAC's plan provides for an Early Retirement Account (ERA) to help workers accumulate funds for retirement. Assuming investment of the savings dollars proportionally in guaranteed interest accounts and S&P 500 index funds, substantial balances could be available to help attain a comfortable retirement.
For access to Josh Clark's HowStuffWorks.com article, click here. To access the AMAC Social Security Guarantee document, click here.
Notice: The first link provided above connects readers to the full content of the posted article. The URL (internet address) for this link is valid on the posted date; socialsecurityreport.org cannot guarantee the duration of the link's validity. Also, the opinions expressed in these postings are the viewpoints of the original source and are not explicitly endorsed by AMAC, Inc.; the AMAC Foundation, Inc.; or socialsecurityreport.org.